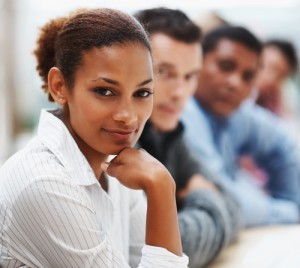 Meetup,Toastmasters, AA, book groups,workshops,team building events,midnight basketball, community college, jazz bands, …
There's a pattern here.
We learn best when we learn together.
It's not merely the logistic efficiency of putting people together in a room. Now that the internet replaces that efficiency, we see that 'more for less' is the least of it. Learning together serves a crucial function… it makes learning happen.
The dropout rate of massive online courses is higher than 97%. It's easy to be exposed to education, but actually quite a challenge to learn. Access to education isn't sufficient… something else is going on.Maybe group dynamics,art of belonging and fun.
I think it's important for many of us to step up and lead and organize and teach.
Be the one…