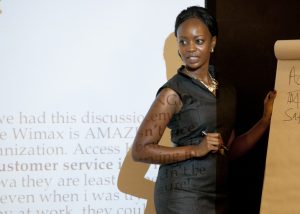 Professional farmers dont begrudge the backyard gardener his tomato harvest. Thats silly.
And talented mechanics certainly dont mind the antics of the Car Talk guys (or their listeners). Sooner or later, if you need a real mechanic, youll find one, and if you dont, well, thats fine too.
A few years ago, typesetting, wedding photography, graphic design and other endeavors that were previously off limits to all but the most passionate amateurs started to become more common. The insecure careerists fought off the amateurs at the gate, insisting that it was both a degradation of their art as well as a waste of time for the amateurs. The professionals, though, those with real talent, used the technological shift to move up the food chain. It was easy to encourage amateurs to go ahead and explore and experiment professionals bring more than just good tools to their work as professionals.
The best professionals love it when a passionate amateur shows up. The clarity and intelligence of a smart customer pushes both client and craftsman to do better work.
Gifted college professors dont fear online courses. Talented web designers dont fear cloud services. Bring them on! When you need something worth paying for, they say, well be here. And what well sell you will be worth more than we charge you.
If youre upset that the hoi polloi are busy doing what you used to do, get better instead of getting angry.