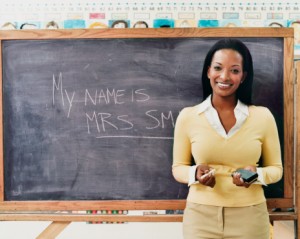 The incoming is coming to you because a while ago, you did something brave and generous and risky.
Incoming is great. Its a reward for your impact. Its a chance to serve and to make a difference. And it enables you to go to work every day.
If you spend all your time dealing with the incoming, though, youll have no time and no energy to create the next thing.
Every successful organization that has ultimately faded away via irrelevance has failed for this very reason.