NITA Approved Trainers
+254-20-2211362 / 382
+254-712-636-404
+254-797-538-366
Excellent Project Management Skills Training...Mombasa
Venue ; Bamburi Beach Hotel Mombasa Kenya
Date;13th To 16th December 2022 (Five Days)

CSR-Corporate Social Responsibility Skills Training...Mombasa
Venue ; Bamburi Beach Hotel Mombasa Kenya
Date; 13th To 16th December 2022 (Five Days)

ER - Employee Relations and Engagement Skills Training....Mombasa
Venue ; Bamburi Beach Hotel Mombasa Kenya
Date; 13th To 16th December 2022 (Five Days)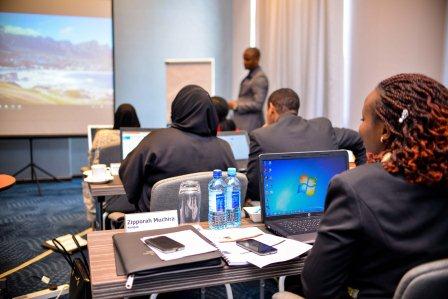 Executive Assistant Master Class Skills Training...Mombasa
Venue ; Bamburi Beach Hotel Mombasa Kenya
Date; 13th To 16th December 2022 (Five Days)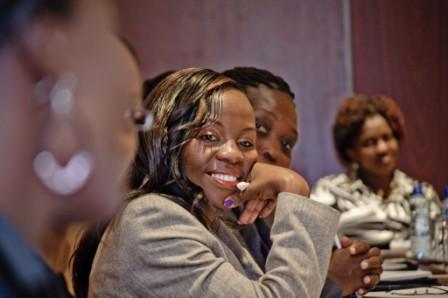 Valuable Content for you on;
enjoy Discounts,FREE Slots..

May be this Year....
Do more or do better which one is for you?
what's the hard part?
Does Competition Scare You?
Cashing the check ...
Thanks guys; keep implementing
Diligent Record Management & Information Technology In Record Keeping Skills Training...
Venue ; Tribe Hotel Nairobi Kenya
Date; 13th To 16th December 2022 (Five Days)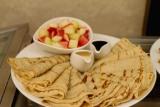 Transport, Logistics and Supply Chain Management Skills Training....
Advanced MS Excel Skills Training for Professionals..
Effective Managerial Leadership & Supervisory Skills Training....
Link Up, Be the Driver....
Are you Job hunting or know someone who is ?
Create your profile here with ease and showcase yourself to large number of potential recruiters/employers/business owners /dept heads all waiting to view you Today....Click Here