NITA Approved Trainers
+254-20-2211362 / 382
+254-712-636-404
+254-797-538-366
Excellent Project Management Skills Training...Mombasa
Venue ; Bamburi Beach Hotel Mombasa Kenya
Date;13th To 16th December 2022 (Five Days)

CSR-Corporate Social Responsibility Skills Training...Mombasa
Venue ; Bamburi Beach Hotel Mombasa Kenya
Date; 13th To 16th December 2022 (Five Days)

ER - Employee Relations and Engagement Skills Training....Mombasa
Venue ; Bamburi Beach Hotel Mombasa Kenya
Date; 13th To 16th December 2022 (Five Days)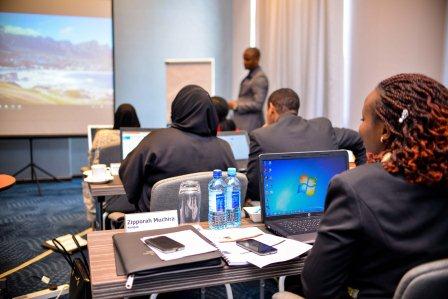 Executive Assistant Master Class Skills Training...Mombasa
Venue ; Bamburi Beach Hotel Mombasa Kenya
Date; 13th To 16th December 2022 (Five Days)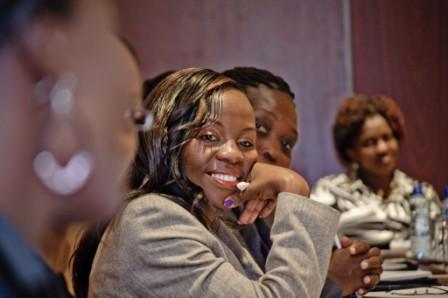 Valuable Content for you on;
enjoy Discounts,FREE Slots..

Lets communicate and change the world....
Kenya and Africa Regional Offices...

Town Office - View Park Towers 10th Floor Utalii Lane or L584-off UN Avenue Gigiri
P O Box 27859 00100 Nairobi, Kenya.

Landlines; +254-20-2211362 or 2211364, 2211365 , 2211382

Mobile;+254-(0)712-636-404 or (0)797 538-366

training@dolphinsgroupafrica.com
NITA Approved; Training No.TRN/711


You can also use below online form..Thank you.
Thanks guys; keep implementing
Diligent Record Management & Information Technology In Record Keeping Skills Training...
Venue ; Tribe Hotel Nairobi Kenya
Date; 13th To 16th December 2022 (Five Days)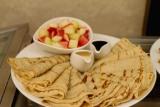 Transport, Logistics and Supply Chain Management Skills Training....
Advanced MS Excel Skills Training for Professionals..
Effective Managerial Leadership & Supervisory Skills Training....
Link Up, Be the Driver....
Are you Job hunting or know someone who is ?
Create your profile here with ease and showcase yourself to large number of potential recruiters/employers/business owners /dept heads all waiting to view you Today....Click Here