Upcoming Open Forum Conferences

---

Learn Current Trends, New Concepts and Modern Ways of High Performance


Open Q & A Sessions

Interactive and engaging sessions with other attendees group sessions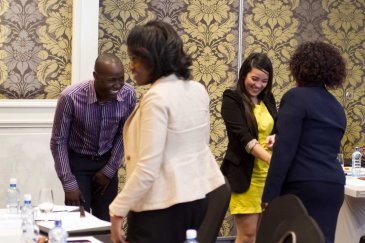 NITA Approved Trainers
+254-20-2211362 / 382
+254-712-636-404
+254-797-538-366
Sales Manager Conference.... Mastering Sales Management Fundamentals...Nairobi
Venue ; Holiday Inn Nairobi Two Rivers Mall, an IHG Hotel
Date;13th to 17th February 2023 (Five Days)

CSR-Corporate Social Responsibility Skills Training...Mombasa
Venue ; Bamburi Beach Hotel Mombasa Kenya
Date; 27th Feb To 3rd Mar 2023 (Five Days)

ER - Employee Relations and Engagement Skills Training....Mombasa
Venue ; Bamburi Beach Hotel Mombasa Kenya
Date; 27th Feb To 3rd Mar 2023 (Five Days)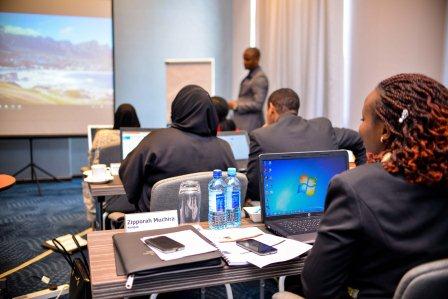 Executive Assistant Master Class Skills Training...Mombasa
Venue ; Bamburi Beach Hotel Mombasa Kenya
Date; 27th Feb To 3rd Mar 2023 (Five Days)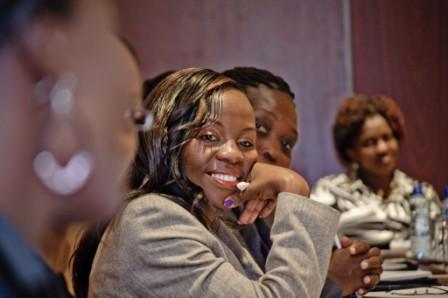 Valuable Content for you on;
enjoy Discounts,FREE Slots..

How Do I Reserve ?
To book one (or more places) on a conference,simply click the relevant date on the below calendar and you'll be taken automatically to the online Conference booking form

Once booked, your conference cordinator will get intouch with you immediately for slot(s) confirmation and other useful logistics information.
Is this for Me ?
These open interactive forums are designed to meet the unique work situation needs of your role while enabling you to learn and get new ideas from others attendees of different sectors.

We organize unparalleled learning sessions while providing attendees the opportunity to openly engage and meet their specific work environment needs.

Why Attend
Learn Current Trends, New Concepts and Modern Ways of Performing your Role
Open Q & A Sessions
Interactive and engaging sessions with other attendees group sessions
Interactive and engaging sessions with experienced moderator(s)
Networking and Connecting with others in your career line

At this forums, attendees learn to increase their productivity, become better communicators, upgrade their technology skills, gain new ideas, develop new skills and position themselves to become superior performers.

For any enquiries Tel:- +254-20-2211362 / 364 / 382 or 254-712-636404
e-mail:- info@dolphinsgroupafrica.com
---
What is the difference between Trainings and Conferences?
Trainings are Skill Based and Structured,some on two days,three days and five days depending on coverage.
Conferences on the other hand are open forums discussions,ideas sharing plus Q & A guided by certained reseached principles,case studies and current trends by the facilitator(s)
Thanks guys; keep implementing
Beyond Customer Service - Skills Training..
Venue ; Bamburi Beach Hotel Mombasa Kenya
Date; 27th Feb To 3rd Mar 2023 (Five Days)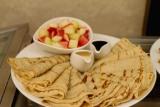 Transport, Logistics and Supply Chain Management Skills Training....
Advanced MS Excel Skills Training for Professionals..
Effective Managerial Leadership & Supervisory Skills Training....
Link Up, Be the Driver....
Are you Job hunting or know someone who is ?
Create your profile here with ease and showcase yourself to large number of potential recruiters/employers/business owners /dept heads all waiting to view you Today....Click Here