NITA Approved Trainers
+254-20-2211362 / 382
+254-712-636-404
+254-797-538-366
Finance for non-finance Managers/Directors Skills Training...
Venue; Villa Rosa - Kempinski Hotel, Nairobi-Kenya

Perfect PA and Effective Office Administrator Skills Training..

Venue; Villa Rosa - Kempinski Hotel, Nairobi-Kenya

Executive Public Speaking & Business Presentation Skills Training..
Venue; Villa Rosa - Kempinski Hotel, Nairobi-Kenya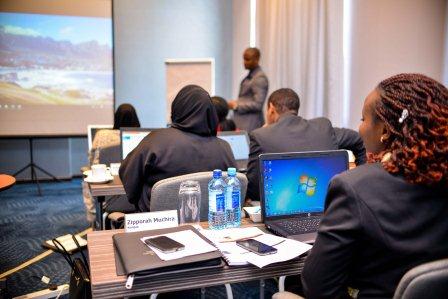 Customer Relationship Management Masterclass Skills Training...

Venue; Villa Rosa - Kempinski Hotel, Nairobi-Kenya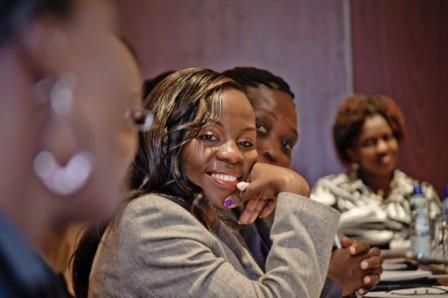 Valuable Content for you on;
enjoy Discounts,FREE Slots..

Why Corporate Training,Consultancy and Skills Development..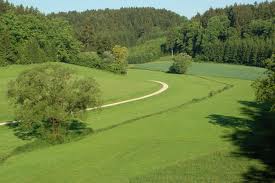 In today ever changing world, the most important investment you can make is having an on-going educational search, knowledge and new ideas.

Dolphins Training is a leading training & consulting factory in Africa with a mission to provide practical work related training to all level of employees and individuals so as to maximize their output by using all company's/organizational available resources.

Academic/professional qualifications are very important, and when you add deliverable training in the work environment you get enormous results, changing lives and fortunes.

Our main strength is on emphasis for timely cost-effective training that is practical, efficient and organized. Our trainers are highly organized and disseminate information flow with utmost result oriented approach.

Dolphins trainers & consultants message is simple "Knowledge is priceless, seek it today, tomorrow and in the future".

With many years of front-line experience and practice behind it, experienced as well as inexperienced staff come to us to learn the skills. They are the executives and professionals who intend to make a mark in their chosen field.

The Dolphins Training and Coaching style is adaptable and effective. The programs work for you because we tailor them to suite your needs following discussions about your objectives and the results expected. Program formats vary from private one-on-one training and coaching to a maximum of thirty participants.

Smaller groups are essential for the intensive hands-on approach and immediate feedback that characterize the Dolphins Group method. We fit program times, dates, and locations to your business needs. You can make use of your own in-house conference and training facilities or we can arrange a suitable venue nearby. Depending on the type of program, training will take place on consecutive days or be spread over a period of weeks or months.

Our Commitment

In a mutually beneficial partnership we conduct comprehensive training needs analysis, prepare and execute the most exciting, educative and transformational training/consultancy programs.

Our Mission

To Elevate skills,Knowledge and financial well-being of humanity in Africa...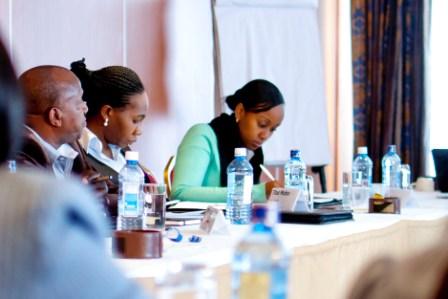 Thanks guys; keep implementing
Earn by being Referred or Referring Here...
View & Earn by being Referred or Referring your friends, workmates, colleagues or contacts...to Upcoming Trainings Here..►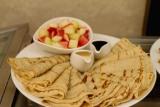 We know what we are, but know not what we may be...Discover...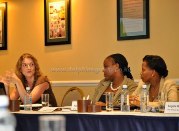 We shared a lot. I am a changed person even the entire office is surprised. I will forever remember remember the training- Vinic Sarange Ombaso
Change your thoughts and you change your world....!
Amazing trainings, quite relevant and fulfilling, 9 out of 10. Empower more and more people –Vincent KK, Safaricom ltd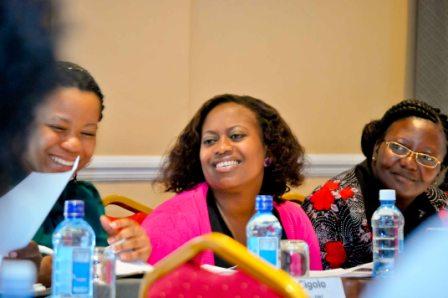 5 Tips to Stop Interrupting Others…
Link Up, Be the Driver....