NITA Approved Trainers
+254-20-2211362 / 382
+254-712-636-404
+254-797-538-366
Advanced MS Excel Skills Training for Professionals..
Venue ; Best Western Plus Hotel Nairobi
Date;24th To 28th April 2023 (Five Days)

Warehouse & Stores Management Skills Training ......
Venue ; Best Western Plus Hotel Nairobi

Date; 24th To 28th April 2023 (Five Days)

ER - Employee Relations and Engagement Skills Training..
Venue ; Best Western Plus Hotel Nairobi
Date; 24th To 28th April 2023 (Five Days)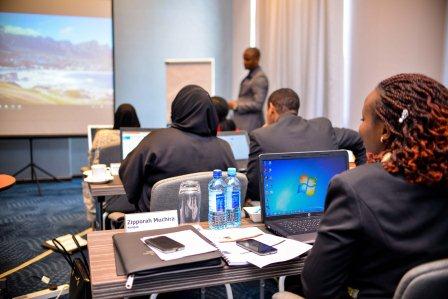 HR Analytics and Metrics Skills Training…
Venue ; Best Western Plus Hotel Nairobi
Date; 24th To 28th April 2023 (Five Days)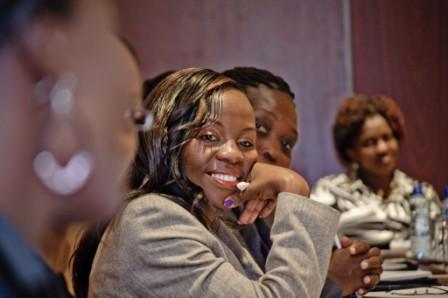 Valuable Content for you on;
enjoy Discounts,FREE Slots..

Frequently Asked Questions...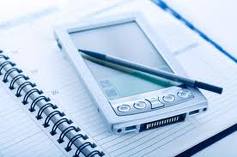 Are you NITA (Formally DIT ) Registered in Kenya?
Yes, NITA No. TRN/711
Do you accept LPOs for Slot(s) or Training Reservations?
Corporate LPOs are Acceptable for booking(s),please email/call before or after online reservation to our contacts for a Proforma Invoice or a Quotation.
Do you offer any Discounts?
YES we do.Extensive discounts and offers are always available to match your current budget.Click here.
Do you offer in-house training and on which programs?
Absolutelty,please visit the training calendar page; from the listed trainings or from other programs page, kindly email or call us and we shall be glad to send you a proposal immediately.Having your any other specifc training need? please feel free to contact and we shall be glad to assist.
Do you have any Referral Gains Programs?

Fantastic.Yes we do,please click here and Discover..
Do you conduct Implementation on the trained program?
This is a fantastic question.We believe in walking the talk and offer extensive consultancy and implementation activation as per your organization or personal needs. View here.
Confidentiality is important to us. How will this be handled?

Our client's privacy is a top priority for us. All Dolphins group staff, trainers and associates have signed strict confidentiality agreements.


Do you provide follow-up after the initial training & coaching event?

Yes. Based on our mutual assessment we will suggest various types of follow-up coaching and refresher sessions.


Can you provide training to non-English speaking audiences?

Yes. We have a working relationship with a cadre of top-notch simultaneous interpreters and translators that can be utilized for any of our programs. In addition, several of our trainers and coaches are either bilingual or fluent in other languages besides English.
Where do you hold your training?

It depends on the program, as well as the budget and time constraints of our clients. Based on in-depth discussions about your objectives, we will recommend the proper venue for any coaching and training programs. However, most programs can be conducted at either hotel, conference room, your facilities or ours.


How many coaches are typically involved in a training program?

That depends entirely on the program as well as the goals and training objectives. It could be as few as one trainer, or, for more extensive programs, as many as five trainers at a time.


Do you provide any take-away materials with your programs?

Yes, depending on the type of training you receive, we will provide you with CD of the program, along with extensive written critiques, suggestions for improvement and other related materials.


Would you train our in-house trainers?

We would be happy to.
Can you work with our overseas offices?

Yes. We can conduct our programs worldwide, in any language.
Who are some of your international Affiliates and Partners?

We work with major International Corporate Training Brands to ensure you get value for your efforts.View more..


Do you have any programs that can help an entrepreneur with a limited budget?

Absolutely. Please call we will make the necessary arrangement. It is of great value to individuals and professionals that need to improve their skills fast and with minimal investment.


What payment methods do you accept?

We accept checks, cash, direct bank transfer and all major credit cards.
Please feel free to contact on any of your querries.
Thank you.
Bernice Kanini
bernice@dolphinsgroupafrica.com
Clients Relations
Dolphins Group.
Thanks guys; keep implementing
Executive Assistant Master Class Skills Training... Mombasa
Venue ; Bamburi Beach Hotel Mombasa Kenya
Date;24th To 28th April 2023 (Five Days)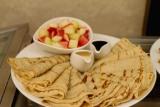 Asset Management Skills Training....
Talent Management Skills Training...
Monitoring & Evaluation Masterclass Skills Training...Mombasa
Link Up, Be the Driver....
Are you Job hunting or know someone who is ?