The WOW! Customer Service Experience,
Image,& Business etiquette Skills Training...
......for professionals & management....

---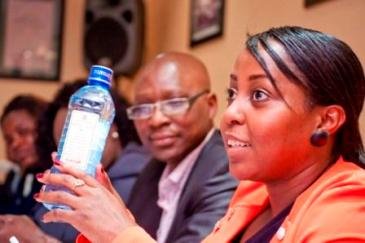 NITA Approved Trainers
+254-20-2211362 / 382
+254-712-636-404
+254-797-538-366
Perfect PA and Effective Office Administrator Skills Training..
Venue; Villa Rosa - Kempinski Hotel, Nairobi-Kenya
Date; 25th To 27th September 2019


Strategic Marketing and Communication Skills Training…

Venue; Villa Rosa - Kempinski Hotel, Nairobi-Kenya

Business Analytics,Data Analysis and Metrics Skills Training…
Venue; Villa Rosa - Kempinski Hotel, Nairobi-Kenya
Date; 30th October To 1st Nov 2019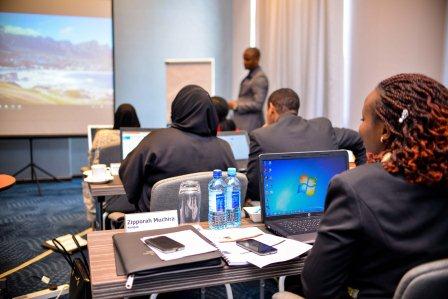 Effective Managerial Leadership & Supervisory Skills Training....

Venue; Villa Rosa - Kempinski Hotel, Nairobi-Kenya
Date; 30th October To 1st Nov 2019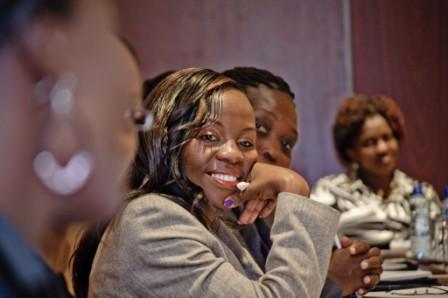 Valuable Content for you on;
enjoy Discounts,FREE Slots..

The WOW! Customer Service Experience, Image & Business etiquette Training....
The Wow! Experience......
Customer service determines the winners and losers. Are you presenting yourself with the professional polish that customers deserve and expect?

How many opportunities are being missed or lost ; directly or indirectly due to your team image, customer service, dressing and etiquette shortfall?

In this program you will learn how to;
• Stand head and shoulders above the competition
• Exceed customer expectations and encourage repeat business
• Increase business through word of mouth recommendations
• Attract higher quality staff and improve staff retention
• Create a look to suit the image of your organization to gain confidence...
• Appreciate and apply proper grooming for success..
• Become persuasive communicators with customers both internal and external..
• Enhance best dressing and corporate culture..
• projecting a positive & lasting image..
• smart and acceptable casual wear for work..
• Make the best on Psychology of colors..
• Intergrate New and emerging customer service enhancement technologies
• Use Online customer service management tools
• Discover the Levels of Success in your Customer Service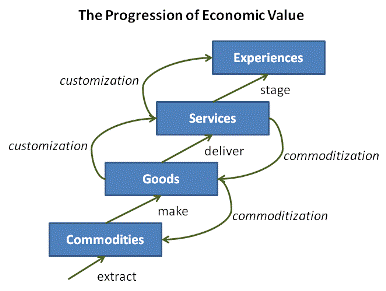 Let Your Customer Service Be Your Marketing Department.....
Achieve Sustainable competitive advantage...
Enjoy greater customer loyalty during cyclical or seasonal downturns...
Increase your sales and market share...
Gain higher margins...
Realize unlimited return on investment...
Utilize the 80 to 20 rule...
Command your premium pricing...
Fulfill clients needs with speed...
Match your brand experience...
Transform life and societies....
"How To Wow! 21 ways To Give Your Customers The Wow! Experience To Grow Your Business"
---

Venue:Villa Rosa - Kempinski Hotel, Nairobi-Kenya

Facilitation: KSH 39,000 + VAT or USD 390+VAT ( Inclusive of all Requirements)

Contact: Anne or Caroline, anne@dolphinsgroup.co.ke or caroline@dolphinsgroup.co.ke

Tel: +254 20 2211362 / 382 Cell 254-(0) 712-636 404

Reserve Online Today Click Here... Few Slots Available; for High Impact Training..
►Download your Registration Form here.. Corporate LPOs Acceptable for bookings,please email/call after online reservation for a Proforma Invoice or a Quotation.
---
Some Previous Attendant had this to say;

This training was exceptional, informative and up-to-date! The trainers were informed, informed, informed! We learnt extensively on silent dynamics within organization profiling -keep up. Rachael Kimani, HR Manager.
The trainers were superb; delivery was energetic and amazing. I look forward to attending more sessions.. –Ann P.A. to Managing Director Kenya Fresh Produce Exporters.
Excellent,Informative and Presentable –Abudo HR Hass Petroleum Ltd.
---
Enjoy Your Special FREE Offers Today
-Book two slots and get 10% Discount. VAT exclusive
-Book three slots enjoy 15% Discount or gain one extra space absolutely FREE!
-Book more than four slots and get 15% Discount. VAT exclusive..
-Gain 10% Discount New client award plus
-Enjoy 10% Discount on Repeat client award
Customer Service,Image,Dressing & Business etiquette FREE Tips....
In-house Corporate Trainings
We also run in-house courses throughout the Kenya,East Africa and Africa English Speaking Countries.
All of open entry courses can be delivered in-house. Having noted that;in-house courses are tailored to your specific requirements. For example we can modify the training duration / content of these courses to create a balance as per your needs.
Much of our training is small group based (eg up to 20-25 attendees session)for high impact and extensive participation.
Contact today and lets discuss your tailored in-house corporate training needs .....
Thanks guys; keep implementing
Earn by being Referred or Referring Here...
View & Earn by being Referred or Referring your friends, workmates, colleagues or contacts...to Upcoming Trainings Here..►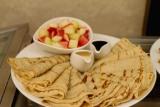 We know what we are, but know not what we may be...Discover...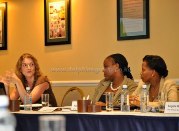 We shared a lot. I am a changed person even the entire office is surprised. I will forever remember remember the training- Vinic Sarange Ombaso
Change your thoughts and you change your world....!
Amazing trainings, quite relevant and fulfilling, 9 out of 10. Empower more and more people –Vincent KK, Safaricom ltd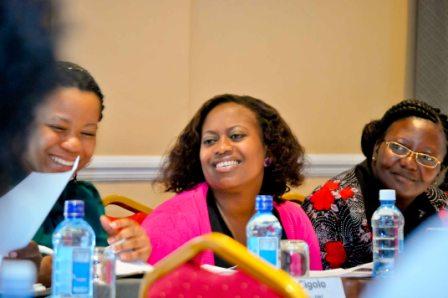 5 Tips to Stop Interrupting Others…
Link Up, Be the Driver....
Are you Job hunting or know someone who is ?
Create your profile here with ease and showcase yourself to large number of potential recruiters/employers/business owners /dept heads all waiting to view you Today....Click Here