NITA Approved Trainers
+254-20-2211362 / 382
+254-712-636-404
+254-797-538-366
Excellent Project Management Skills Training...Mombasa
Venue ; Bamburi Beach Hotel Mombasa Kenya
Date 24th To 28th October 2022 (Five Days)

CSR-Corporate Social Responsibility Skills Training...Mombasa
Venue ; Bamburi Beach Hotel Mombasa Kenya
Date; 24th To 28th October 2022 (Five Days)

ER - Employee Relations and Engagement Skills Training....Mombasa
Venue ; Bamburi Beach Hotel Mombasa Kenya
Date; 24th To 28th October 2022 (Five Days)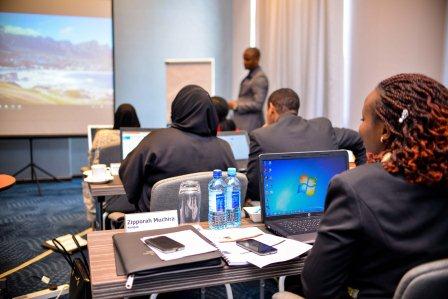 Executive Assistant Master Class Skills Training...Mombasa
Venue ; Bamburi Beach Hotel Mombasa Kenya
Date; 24th To 28th October 2022 (Five Days)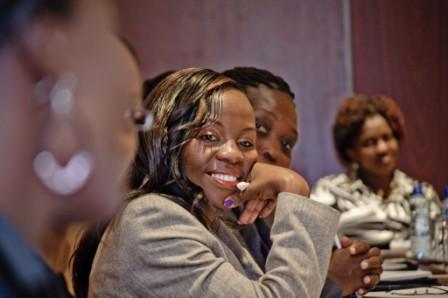 Valuable Content for you on;
enjoy Discounts,FREE Slots..

More of ;some of the previous high impact training events...
"Knowledge is power. Choose your cosultants wisely"
"There are no traffic jams on the extra mile."
Keep going...
"A bad salesman sells a product. A good salesman sells inspiration"
..More....Here they are for your viewing...
Thanks guys; keep implementing
Diligent Record Management & Information Technology In Record Keeping Skills Training...
Venue ; Tribe Hotel Nairobi Kenya
Date; 24th To 28th October 2022 (Five Days)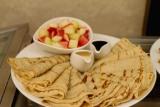 Transport, Logistics and Supply Chain Management Skills Training....
Advanced MS Excel Skills Training for Professionals..
Effective Managerial Leadership & Supervisory Skills Training....
Link Up, Be the Driver....
Are you Job hunting or know someone who is ?
Create your profile here with ease and showcase yourself to large number of potential recruiters/employers/business owners /dept heads all waiting to view you Today....Click Here