We Push the Human Race Forward... So Do You...

►Discover more Amazing programs from below...
►Find Your Greatness....
►Unleash Your True Potential....!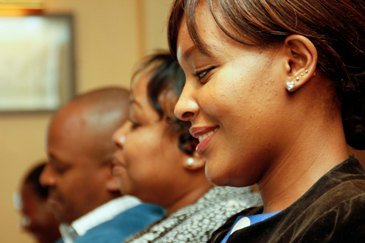 NITA Approved Trainers
+254-20-2211362 / 382
+254-712-636-404
+254-797-538-366
Office Management Masterclass Skills Training....Mombasa
Venue ; Bamburi Beach Hotel Mombasa Kenya
Date 25th To 29th January 2021 (Five Days)

CSR-Corporate Social Responsibility Skills Training...Mombasa
Venue ; Bamburi Beach Hotel Mombasa Kenya
Date; 25th To 29th January 2021 (Five Days)

ER - Employee Relations and Engagement Skills Training....Mombasa
Venue ; Bamburi Beach Hotel Mombasa Kenya
Date; 25th To 29th January 2021 (Five Days)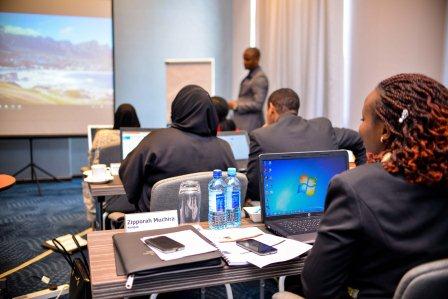 Executive Assistant Master Class Skills Training...Mombasa
Venue ; Bamburi Beach Hotel Mombasa Kenya
Date; ; 25th To 29th January 2021 (Five Days)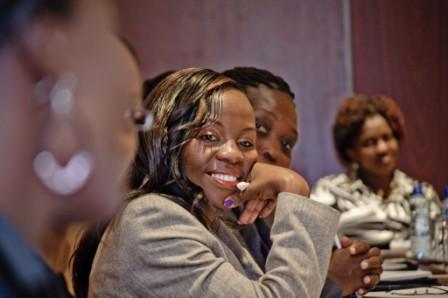 Valuable Content for you on;
enjoy Discounts,FREE Slots..

HR Analytics and Metrics Skills Training… Delivering Strategic & Organizational change using HR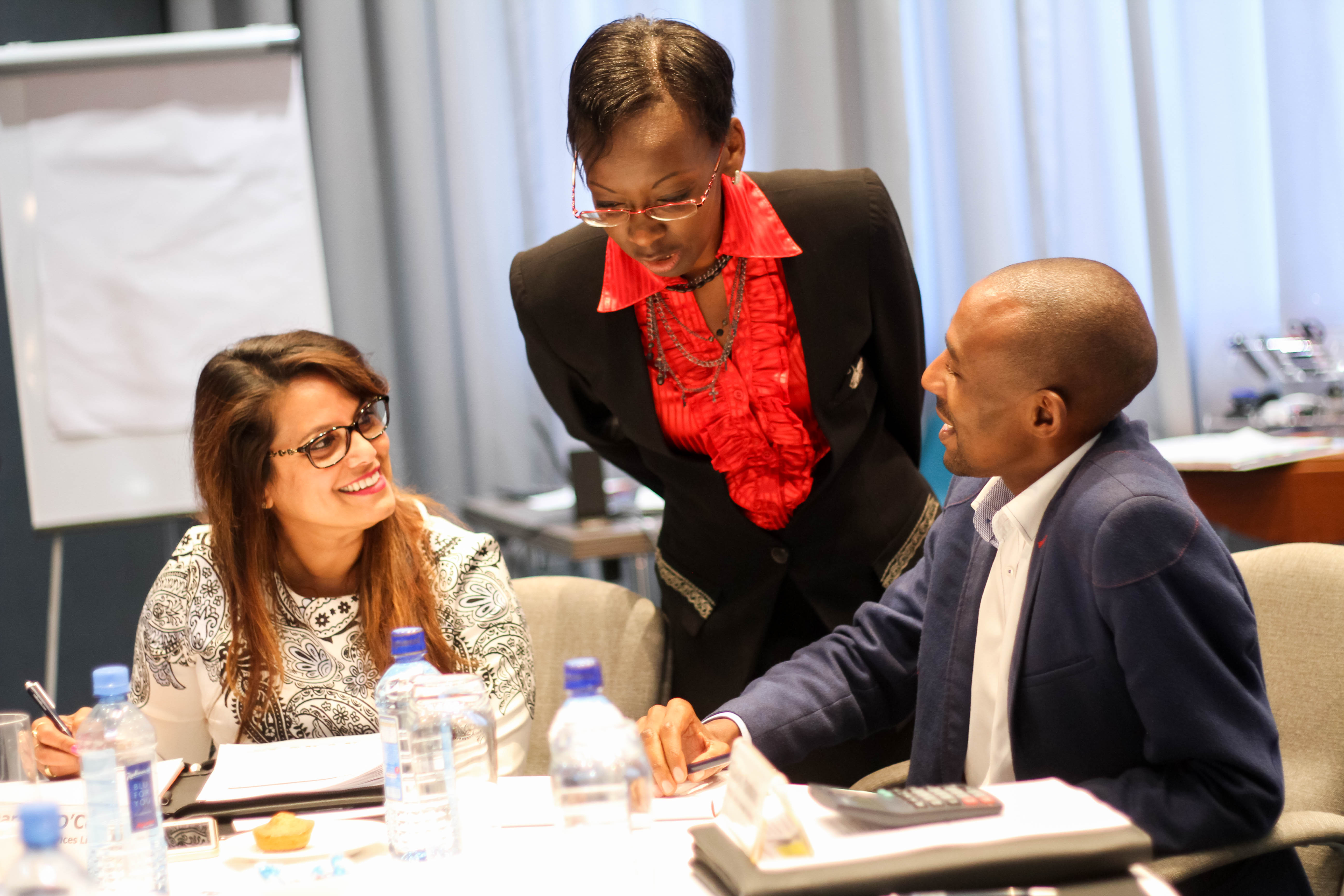 Why Choose this Training Course?

Human resource (HR) executives, managers, and specialists need a set of tools to show how to connect HR to the business, how to predict the value of HR projects and programs, and how to optimize the value of human capital. HR analytics is a talent management process that allows the HR executives, managers, etc., to identify the capabilities or core competencies they want and need in their business. Once they know those capabilities are; they can analyze their current staff members to see if they have any capability gaps. Knowing what skills, they need and what they already have in their business via analytics process can alert them to issues they may not have been aware of so they can retrain or support individuals to close those gaps more effectively.

Course Description
This course will provide you confidence & learn techniques in the way you look at information, interpret human capital analytics, solve problems and evaluate solutions using workforce and HR metrics.
The sessions introduce the learners to the theory, concepts, and business application of human resources research, data, metrics, systems, analyses, and reporting. The learner will develop an understanding of the role and importance of HR analytics, and the ability to track, store, retrieve, analyze and interpret HR data to support decision making.

This course will feature:
• The HR's role in corporate strategy
• Problem analysis and decision-making
• Technological advances in workforce analytics
• Successful change management
• Using data for improved daily people management
Learning Outcomes:
By the end of this course, participants will be able to:
• Research and analyze appropriate internal and external human resource metrics, benchmarks, and indicators.
• Operate relational databases and make recommendations regarding the appropriate HRIS to meet organization's human resource needs.
• Employ appropriate software to record, maintain, retrieve and analyze human resources information (e.g., staffing, skills, performance ratings and compensation information).
• Apply quantitative and qualitative analysis to understand trends and indicators in human resource data; understand and apply various statistical analysis methods.
• Manage information technology to enhance the efficiency and effectiveness of human resource functions within the organization.
• Conduct detailed problem analysis assessments.
• Generate decisions based on evidence rather than opinion
• Define the principles of organizational change
• Utilize a range of HR assessment tools to improve organizational performance

Course Presentation
This course will utilize a variety of proven adult learning techniques to ensure maximum understanding, comprehension and retention of the information presented. This includes high interaction with tutorial input as well as case studies, individual and syndicated work.
There will be opportunity for discussion and for participants to compare experience. Time will be allocated at the end of each day to reflect upon the learning and plan to transfer the knowledge back to the work place.
Reserve Online Today Here…Click Here..
Thanks guys; keep implementing
Earn by being Referred or Referring Here...
View & Earn by being Referred or Referring your friends, workmates, colleagues or contacts...to Upcoming Trainings Here..►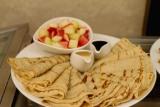 We know what we are, but know not what we may be...Discover...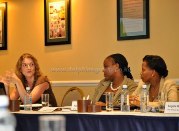 We shared a lot. I am a changed person even the entire office is surprised. I will forever remember remember the training- Vinic Sarange Ombaso
Change your thoughts and you change your world....!
Amazing trainings, quite relevant and fulfilling, 9 out of 10. Empower more and more people –Vincent KK, Safaricom ltd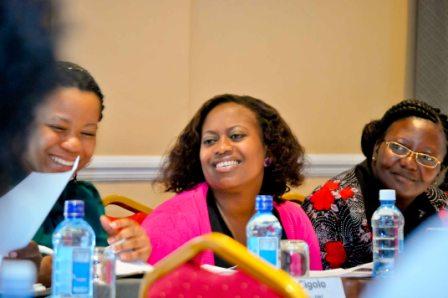 5 Tips to Stop Interrupting Others…
Link Up, Be the Driver....
Are you Job hunting or know someone who is ?
Create your profile here with ease and showcase yourself to large number of potential recruiters/employers/business owners /dept heads all waiting to view you Today....Click Here