We Push the Human Race Forward... So Do You...

►Discover more Amazing programs from below...
►Find Your Greatness....
►Unleash Your True Potential....!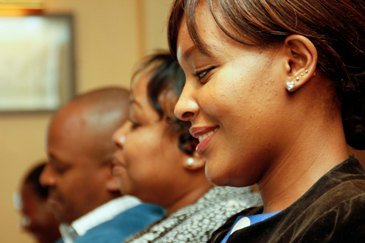 NITA Approved Trainers
+254-20-2211362 / 382
+254-712-636-404
+254-797-538-366
Business Analytics,Data Analysis and Metrics Skills Training…
Venue; Villa Rosa - Kempinski Hotel, Nairobi-Kenya

Effective Managerial Leadership & Supervisory Skills Training....

Venue; Villa Rosa - Kempinski Hotel, Nairobi-Kenya

Excellent Meeting Management and Minute Taking Skills Training....
Venue; Villa Rosa - Kempinski Hotel, Nairobi-Kenya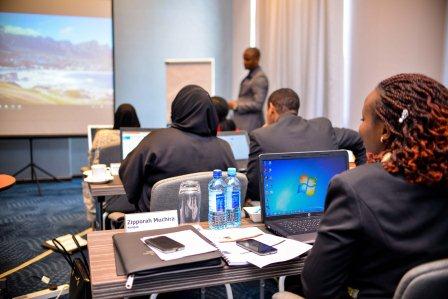 Governments Protocol,Communication & etiquette Skills Training..

Venue; Nyali Sun Africa Beach Hotel & SPA Mombasa
Date; 27th April To 1st May 2020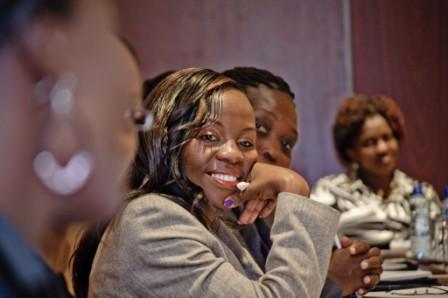 Valuable Content for you on;
enjoy Discounts,FREE Slots..

Building a High Performing Team..
High Performing Teams is a two days training designed for for people in middle and senior management who need to move from 'expert' to 'adaptive' to engage others and influence them positively. Once people have an awareness of self, they need to develop awareness of others in order to adapt and connect better as a team.
The outcomes are increased productivity, higher levels of trust, enhanced respect, optimal collaboration and employee satisfaction.
This course focuses on the key skills and mindset required to succeed at the highest level and can be tailored to suit the needs of particular sectors, from financial services,telecommunication,industrial,media,publishing among others.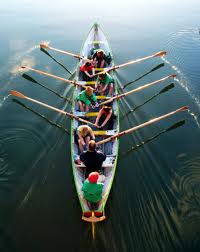 Who will get most from 'High Performing Teams'?
Expert or technically-minded individuals who have risen through specialist expertise, now required to manage or be part of a high performing team, and need the people skills and mindset to engage others at an enhanced level.
Sales and Consultants who need to bridge the gap between advising and close team working
Operational staff involved in teamwork who need better relationship
Managers with dysfunctional teams requiring skills to deal with difficult people situations
Managers building new teams who need to consider personality mix and behavioural types
Directors and partners who need to hire, inspire and influence people internally and externally – getting others on side, including those who do not think and operate like them
Graduates lacking a high degree of awareness of self or others, and who need to work in teams
---
Workshop learning outcomes
By attending this course your will learn how to:-
* Boost awareness and focus on behaviours, not competencies
* Get people interested in listening and talking to you and each other
* Understand why some people are easier/harder to interact with
* Establish empathy, liking and trust from the first contact
* Evaluate your ability to connect with and adapt to others
* Learn vital signals – from handshakes to email styles
* Own the ability to replicate 'you on a good day'
---
To book or recieve a proposal for your inhouse training please feel free to contact us on;
Dolphins Training & Consultants Ltd.
KeMU Towers,11th Fl University Way/Twiga Towers ,3rd Fl ,Nginda Lane
P O Box 27859 00100 Nairobi, Kenya
Tel; +254-20-2211362 /2211382
Mobile;+254-(0)712-636404
Fax +254-20-2211386
training@dolphinsgroup.co.ke
www.dolphinsgroup.co.ke

Your No.1 Corporate Training Partner

Dolphins Group

Thanks guys; keep implementing
Earn by being Referred or Referring Here...
View & Earn by being Referred or Referring your friends, workmates, colleagues or contacts...to Upcoming Trainings Here..►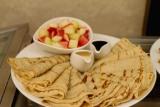 We know what we are, but know not what we may be...Discover...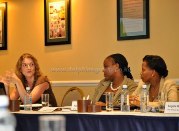 We shared a lot. I am a changed person even the entire office is surprised. I will forever remember remember the training- Vinic Sarange Ombaso
Change your thoughts and you change your world....!
Amazing trainings, quite relevant and fulfilling, 9 out of 10. Empower more and more people –Vincent KK, Safaricom ltd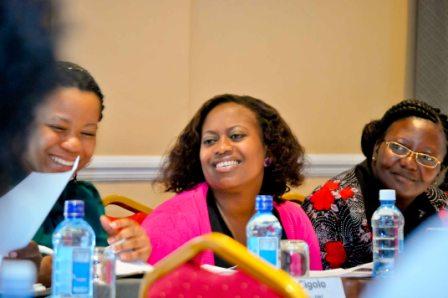 5 Tips to Stop Interrupting Others…
Link Up, Be the Driver....
Are you Job hunting or know someone who is ?
Create your profile here with ease and showcase yourself to large number of potential recruiters/employers/business owners /dept heads all waiting to view you Today....Click Here