We Push the Human Race Forward... So Do You...

►Discover more Amazing programs from below...
►Find Your Greatness....
►Unleash Your True Potential....!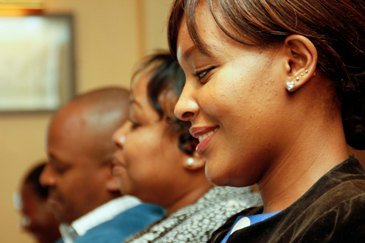 NITA Approved Trainers
+254-20-2211362 / 382
+254-712-636-404
+254-797-538-366
Office Management Masterclass Skills Training....Mombasa
Venue ; Bamburi Beach Hotel Mombasa Kenya
Date 25th To 29th January 2021 (Five Days)

CSR-Corporate Social Responsibility Skills Training...Mombasa
Venue ; Bamburi Beach Hotel Mombasa Kenya
Date; 25th To 29th January 2021 (Five Days)

ER - Employee Relations and Engagement Skills Training....Mombasa
Venue ; Bamburi Beach Hotel Mombasa Kenya
Date; 25th To 29th January 2021 (Five Days)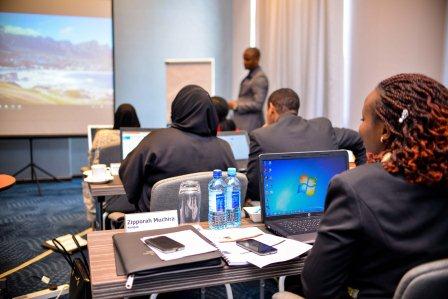 Executive Assistant Master Class Skills Training...Mombasa
Venue ; Bamburi Beach Hotel Mombasa Kenya
Date; ; 25th To 29th January 2021 (Five Days)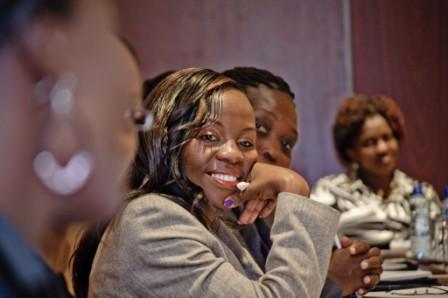 Valuable Content for you on;
enjoy Discounts,FREE Slots..

Excellent Communication Skills Training....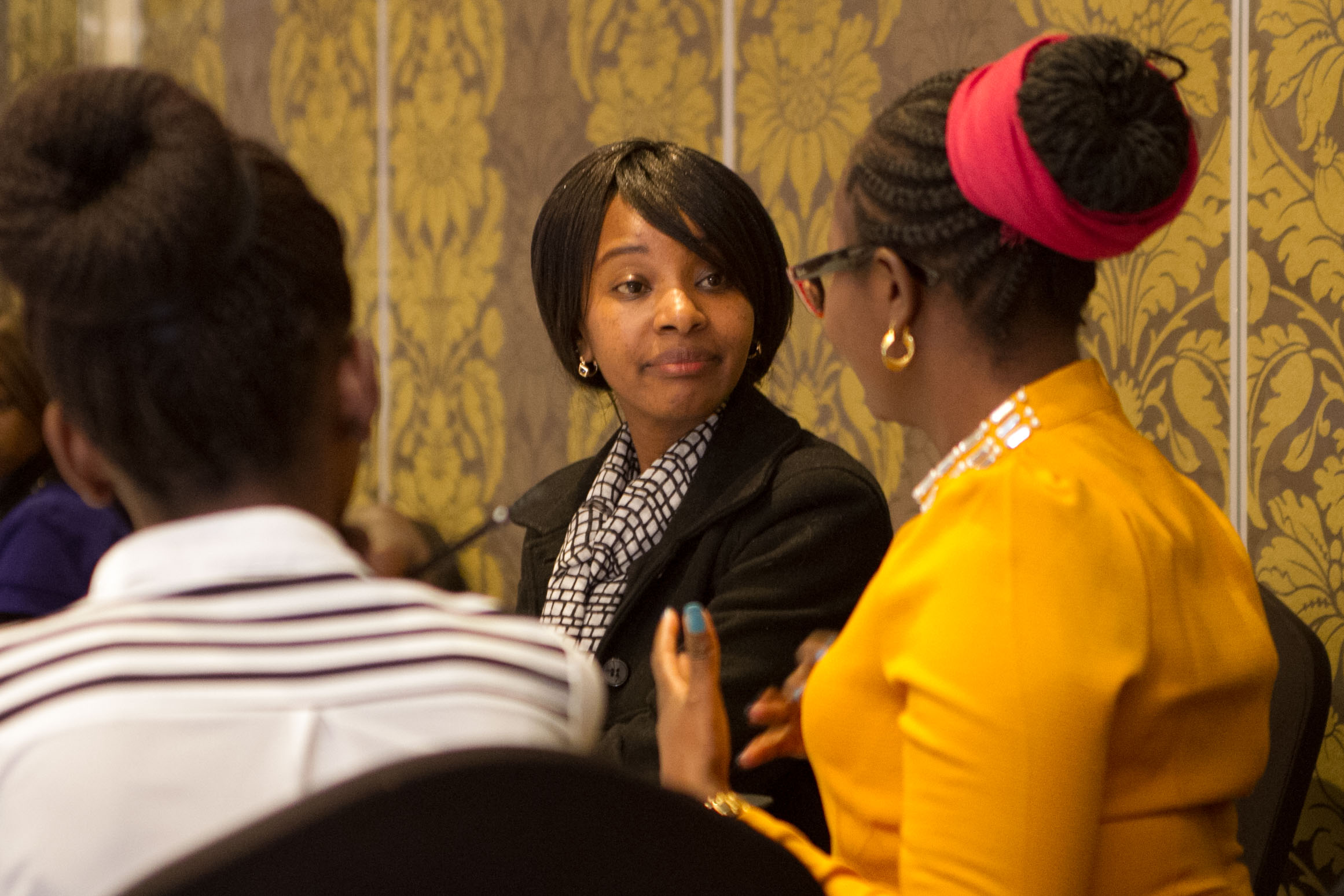 Training Course Description
"You can make more friends in two months by becoming interested in other people than you can in two years by trying to get other people interested in you."
Dale Carnegie
As social entities, we spend a lot of time and effort in communication with others. Mastering the art of communication increases our chances of success in both professional and personal lives. Any performance improvement here will directly lead to benefits for your team, your job and your personal life. Communication skills can be learned and mastered through persistent practice.
The Communication Skills Training Materials offered by Dolphins Group focuses on core concepts vital to successful communication such as Styles of Communication, Effective Listening and Questioning Skills, Assertiveness, Empathy and more. To master communication skills, extensive interactive and hands-on exercises are provided during the training course which encourage learning and increase the delegates' confidence.

"Communication skills can be learned systematically and mastered through persistent practice."
This course has been designed to accommodate two types of delegates with different communication needs; one group are co-workers who already know each other and want to improve their intercommunication skills and the other group are those delegates who don't know each other or have not worked in the same team before. This group could include anyone from newly employed floor worker to managers, executives and team leaders. The course contains various optional content that you can use to tailor the course based on your delegates' needs.
In this highly practical course delegates will learn:
Communications Styles
What is an ideal communication?
What are different styles of communication?
What are the 4 orientations in effective communication and how does each person's style impact their communication with you?
Interacting with People
What does it mean to be assertive and how can you achieve it?
How to provide feedback to others so they take your word seriously?
How can you avoid appearing aggressive?
How to use systematic methods to evaluate what you know about yourself and what you know about others?
How to learn which areas you need to work on to improve yourself based on other people's impression of you?
Questioning Techniques
How to ask the right questions at the right time?
How to get what you want and stay friends?
How to address uncomfortable issues and prepare others to open up to you?
What are the differences between open and closed questions and how can you take advantage of each?
How to seamlessly guide a conversation towards the direction of your choice?
Misunderstanding
What causes misunderstanding?
How can you minimise misunderstanding?
How can stereotyping affect your communication?
How to use active listening to gain rapport and commitment?
When should you use first person sentences when communicating with others and when should you use second person?
Empathy & Emotional Intelligence
What is the effect of empathy on communication?
How to use a simple empathic technique to construct sentences based on what you hear from others and make an empathic communication?
Telephone Skills
How to handle phone conversations?
How to put people on hold?
How to transfer a phone call to someone else?
How to end a phone call?
Body Language
How can you read people through their body language and understand their motives better?
What gestures should you be aware of?
What are the differences between open and closed body gestures and how do they impact your communication with others?
How to spot lies?
How to control your voice to get maximum effect?
Understanding Stories
How do you perceive the world?
How do you make stories to make sense of what goes around you?
How these stories come to define your behaviours?
How can you use story analysis to improve your communication with others?
Intention Analysis
What are the two common mistakes made when considering intentions?
How to avoid these mistakes?
What is the relationship between intentions and their impact and how should you respond to them?
How should you handle intentions to get the best results?
What is the best way to share your intentions with others?
Avoiding Blame
What is the Cycle of Blame and Disengagement?
What is bad about blaming others when things go wrong?
What should you do instead when things go wrong?
How to avoid blaming others?
Feelings
If you feel strongly about something, how should you express yourself?
What happens if you don't share your feelings with others?
Should you bury your feelings and get rid of them as hard as you can? Should you vent them or should you deal with them?
How can you use a simple formula in conversations to easily share your feelings with others?
Difficult Conversations
What is the best way to express your dissatisfaction with someone?
How to analyse implicit messages in what you say or is said to you?
What is the impact of these implicit messages on people and their long term relationship?
How to take advantage of the 4-Steps Conversation Technique to significantly improve the quality of your conversations?
Psychological Games
Why people get stuck in circular arguments and feel they should not give in to others?
How can you break this cycle and improve your communication skills?
What is the "Drama Triangle" and how can it be used to improve your communication with others?

By the end of this course, participants will be able to:
Use different communication styles when needed based on circumstances
Express your ideas assertively, confidently and precisely
Ask the right questions for the right reasons
Discover what you know about yourself and how others think of you
Avoid misunderstandings and overcome communication barriers
Empathize to establish trust and communicate effectively
Deliver your potentially negative message and get a good response
Read and interpret body language and gestures while communicating with others
Search to understand other people's stories and learn to change your perspective based on their view to improve your conversation
Prevent misunderstandings by clarifying intentions and avoid common mistakes that escalate the situation rather than resolve it
Avoid blaming others and take responsibility for your own contribution to any situation
Understand and manage your feelings so they don't clutter your understanding or affect your conversations with others
Handle difficult conversations by monitoring implicit messages and use techniques to gain rapport
Avoid destructive psychological games in conversations and use techniques to shift the conversation away as quickly as possible
Thanks guys; keep implementing
Earn by being Referred or Referring Here...
View & Earn by being Referred or Referring your friends, workmates, colleagues or contacts...to Upcoming Trainings Here..►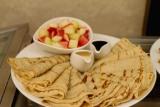 We know what we are, but know not what we may be...Discover...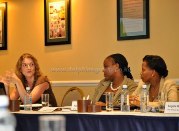 We shared a lot. I am a changed person even the entire office is surprised. I will forever remember remember the training- Vinic Sarange Ombaso
Change your thoughts and you change your world....!
Amazing trainings, quite relevant and fulfilling, 9 out of 10. Empower more and more people –Vincent KK, Safaricom ltd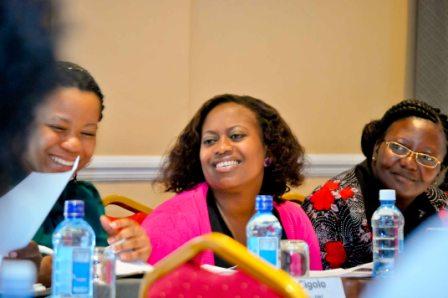 5 Tips to Stop Interrupting Others…
Link Up, Be the Driver....
Are you Job hunting or know someone who is ?
Create your profile here with ease and showcase yourself to large number of potential recruiters/employers/business owners /dept heads all waiting to view you Today....Click Here