NITA Approved Trainers
+254-20-2211362 / 382
+254-712-636-404
+254-797-538-366
Office Management Masterclass Skills Training....Mombasa
Venue ; Bamburi Beach Hotel Mombasa Kenya
Date 25th To 29th January 2021 (Five Days)

CSR-Corporate Social Responsibility Skills Training...Mombasa
Venue ; Bamburi Beach Hotel Mombasa Kenya
Date; 25th To 29th January 2021 (Five Days)

ER - Employee Relations and Engagement Skills Training....Mombasa
Venue ; Bamburi Beach Hotel Mombasa Kenya
Date; 25th To 29th January 2021 (Five Days)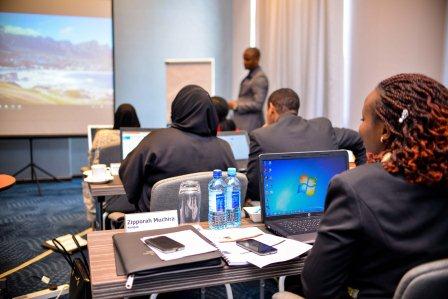 Executive Assistant Master Class Skills Training...Mombasa
Venue ; Bamburi Beach Hotel Mombasa Kenya
Date; ; 25th To 29th January 2021 (Five Days)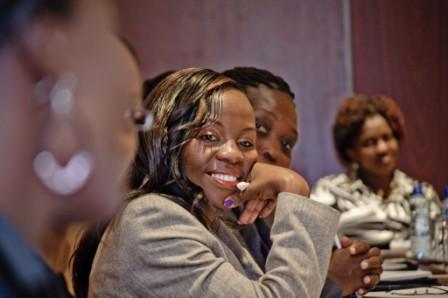 Valuable Content for you on;
enjoy Discounts,FREE Slots..

How to .......For Education Sector ...
How to repay HELB Loans using M-PESA

1. Select Pay bill option on the M-pesa menu
2. Enter HELB business number as 200800
3. Enter your National ID number as your account number
4. Enter amount you want to pay
5. Enter your secret PIN number
6. Confirm transaction and send
7. Wait for SMS confirmation.
Equity ATM
On the ATM menu
1. Insert ATM card
2. Key in your secret PIN number
3. Go to "Pay Bills"
4. Select "HELB"
5. Enter National ID number when prompted
6. Enter amount
7. You will get a slip indicating the ID and amount entered.
Pesapoint ATM:
On the ATM menu:
1. Insert ATM card in the card slot
2. Remove ATM card from the slot
3. Select language
4. Key in your secret PIN number
5. Select "Pay Bill" button to proceed to the next screen
6. Key in the code shown for HELB option (i.e. 5006)
7. Key in your HELB account number (i.e. National ID number) and confirm
8. Key in your mobile no. (this will allow HELB to contact you if required)
9. Key in the product you wish to pay for
10. Enter the amount you wish to pay for your loan (you must have sufficient funds in your account to facilitate this payment).
11. The ATM will give you a receipt acknowledging payment for your HELB loan once the transaction is successfully completed.
Note: Please allow up to three (3) days to update your loan account.
Loan statements can be accessed from helb website www.helb.co.ke or send an e-mail request quoting your National ID number to recovery_enquiry (at) helb.co.ke.
Thanks guys; keep implementing
Earn by being Referred or Referring Here...
View & Earn by being Referred or Referring your friends, workmates, colleagues or contacts...to Upcoming Trainings Here..►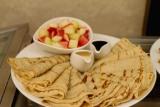 We know what we are, but know not what we may be...Discover...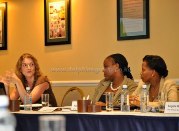 We shared a lot. I am a changed person even the entire office is surprised. I will forever remember remember the training- Vinic Sarange Ombaso
Change your thoughts and you change your world....!
Amazing trainings, quite relevant and fulfilling, 9 out of 10. Empower more and more people –Vincent KK, Safaricom ltd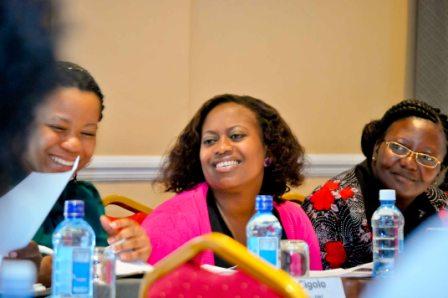 5 Tips to Stop Interrupting Others…
Link Up, Be the Driver....
Are you Job hunting or know someone who is ?
Create your profile here with ease and showcase yourself to large number of potential recruiters/employers/business owners /dept heads all waiting to view you Today....Click Here