NITA Approved Trainers
+254-20-2211362 / 382
+254-712-636-404
+254-797-538-366
Sales Manager Conference.... Mastering Sales Management Fundamentals...Nairobi
Venue ; Holiday Inn Nairobi Two Rivers Mall, an IHG Hotel
Date;13th to 17th February 2023 (Five Days)

CSR-Corporate Social Responsibility Skills Training...Mombasa
Venue ; Bamburi Beach Hotel Mombasa Kenya
Date; 27th Feb To 3rd Mar 2023 (Five Days)

ER - Employee Relations and Engagement Skills Training....Mombasa
Venue ; Bamburi Beach Hotel Mombasa Kenya
Date; 27th Feb To 3rd Mar 2023 (Five Days)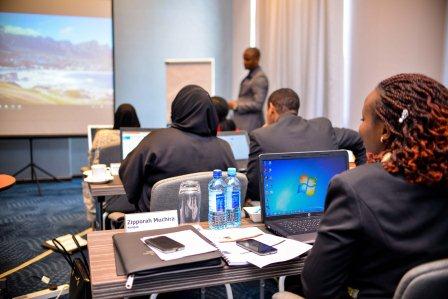 Executive Assistant Master Class Skills Training...Mombasa
Venue ; Bamburi Beach Hotel Mombasa Kenya
Date; 27th Feb To 3rd Mar 2023 (Five Days)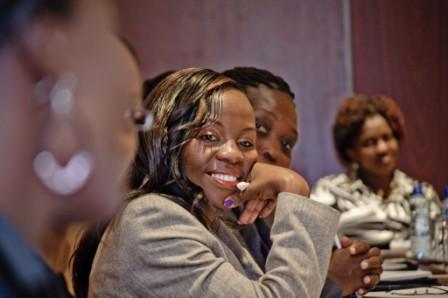 Valuable Content for you on;
enjoy Discounts,FREE Slots..

How to .......For Telcom Sector Services...
How to Reload your M-PESA Prepay VISA Safari Card
EXPAND your M-PESA usage - load funds from your M-PESA onto a Visa Card and use it in millions of ATMs and shops countrywide and worldwide.
• Select 'Pay Bill' from your M-PESA menu
• Enter the 'Business Number' 541 541 (indicated on the back of the card)
• Under 'Account Number' enter the 16 digit number of the M-PESA VISA Pre Pay Safari card
• Enter the amount you wish to pay (between Ksh. 100 – 35,000)
• Enter your M-PESA PIN.
• Confirm that all the details are correct and press OK
• Your will receive a confirmation SMS from M-PESA immediately. Your M-PESA VISA Pre Pay Safari card will be updated real time.
How to buy airtime through Pesapoint ATM's from any service provider
1. Put ATM card in the slot
2. Remove ATM card from the slot
3. Select language
4. Key in PIN Number
5. Select button for the cash withdrawal amount required
6. Select the YES button for airtime purchase
7. Select button pointing to name of the Service Provider for the airtime you want i.e. Safaricom, Airtel, Telkom etc.
8. Select the airtime value you wish to purchase
9. Take cash from the cash dispenser slot.
10. Pick the receipt onto which the value of the airtime purchased is be printed
11. Use the regular top-up steps provided by your service provider to reload your phone
Note: Airtime purchase is combined with cash withdrawal transactions and whose customers' bank has partnered with Pesapoint.
How to Load Airtime on Safaricom Modem
1. Click on Safaricom Broadband Icon on your desktop.
2. Key in the 12 digit scratch card pin number.
3. Select messages.
4. Select new message.
5. Send to 141.
Safaricom PostPay Bill Payment through Pesapoint ATM's
1. Put ATM card into the card reader slot and remove gently.
2. Select language.
3. Key in bank PIN.
4. Select "Payment" button to proceed to the next screen.
5. Select "Donate/Pay a bill" button to proceed to the next screen.
6. Select "Safaricom Post Pay" button to proceed.
7. Key in the mobile phone number of the bill you wish to pay.
8. Select "Continue" button. The system will display Safaricom customer name
9. Enter the amount you wish to pay for your bill and press the 'Accept Amount' button.
10. The ATM provides a customer receipt acknowledging the payment.
11. Review the receipt to confirm account number and payment amount.
Thanks guys; keep implementing
Beyond Customer Service - Skills Training..
Venue ; Bamburi Beach Hotel Mombasa Kenya
Date; 27th Feb To 3rd Mar 2023 (Five Days)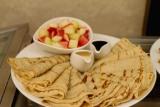 Transport, Logistics and Supply Chain Management Skills Training....
Advanced MS Excel Skills Training for Professionals..
Effective Managerial Leadership & Supervisory Skills Training....
Link Up, Be the Driver....
Are you Job hunting or know someone who is ?
Create your profile here with ease and showcase yourself to large number of potential recruiters/employers/business owners /dept heads all waiting to view you Today....Click Here