Magnetic Marketing...

Be Brilliant @ eMarketing
►Are you exploiting all the opportunities?

►Do you know you can do more and more with less and less?

►How are you leveraging on the new platforms?

►Discover over 50 eMarketing Weapons...Define and Execute your eMarketing

Strategy...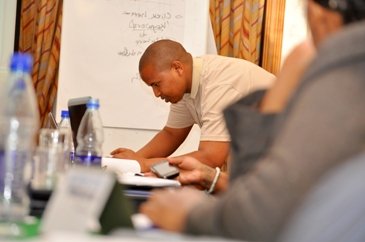 NITA Approved Trainers
+254-20-2211362 / 382
+254-712-636-404
+254-700-086-219
Advanced MS Excel Skills Training for Professionals..
Venue ; Best Western Plus Hotel Nairobi
Date; 11th To 15th December 2023 (Five Days)

Warehouse & Stores Management Skills Training ......
Venue ; Best Western Plus Hotel Nairobi

Date; 11th To 15th December 2023 (Five Days)

ER - Employee Relations and Engagement Skills Training..
Venue ; Best Western Plus Hotel Nairobi
Date; 11th To 15th December 2023 (Five Days)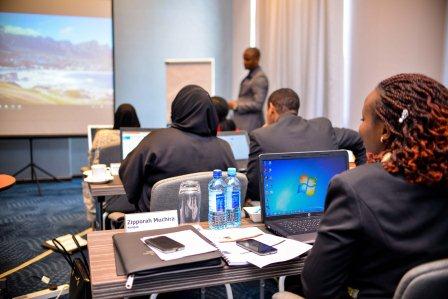 HR Analytics and Metrics Skills Training…
Venue ; Best Western Plus Hotel Nairobi
Date; 11th To 15th December 2023 (Five Days)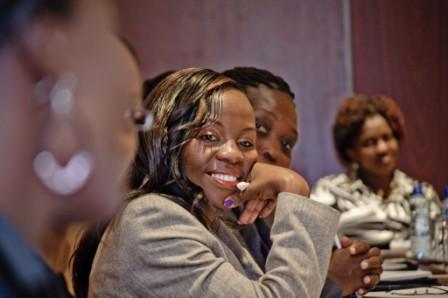 Valuable Content for you on;
enjoy Discounts,FREE Slots..

Some of the previous attendants had this to say...
Informative and deep knowledge on the E-Marketing process cycle with Powerful Strategies.. David Karanja Diamond Trust Bank.
"Worth more than the investment and very informative,keep up" Jackline Omuka, Manager. Training Services.KIM
I have learnt a lot from the course and I can't wait to put them to practice. Thank you guys. Books First will definitely now go to the next level with the knowledge I've acquired from this training. Antony Muriu, Marketing /Graphics Manager -Books First Ltd.
The course was relevant and the information I learnt was good, and I will be able to use it to improve on our website and also do more. The experience was great. Keep up the good work Dolphins. Rita Wambui, Marketing & Administrative Executive - Tamarind Properties Ltd.
A very relevant training and I definitely recommend it to others. Ruth Chege, Sales & Marketing Manager–Safari Park Hotel.
Good work and extreme eye opener. Margaret Kariuki, Reservations Officer- Safari Park Hotel.
The course was very educative and informing. I interacted with different people who shared their experiences and helped a lot. I as well got clients from the training. Martin Felix, Head of ICT- San Valencia Group.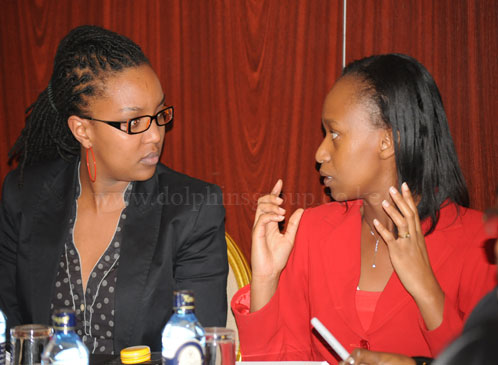 The trainers were well informed on all they were delivering, keep up. David Maina- CIC Insurance.
Good training content and a positive networking experience. Geraldine Dunford, Sales & Marketing – Tamarind Group.
I enjoyed the course. Learnt a lot on effective and efficient ways to communicate with customers. Will sure be applying it to help the organization I work for to grow. Diana Wanjiru, Customer Care – CIC Insurance.
This two days training experience was very informative, engaging and of great value. The internet has amazing tools which we shall start exploiting in our brand and marketing share growth .Prisca Otiang`a, Business Account Executive, Techno Brain.

This course was an eye opener to a number of sales and marketing aspect emerging slowly world wide. Great work. Samantha Ngeere Business Development Manager, ICEA Asset Management.
I learnt new aspect of eMarketing that I didn't know exist. Diana, Marketing Executive
A very deep exposure on the web facilities –Google, Face Book, Twitter and how to harness and continue generating more clients..PA ,USIU.
The trainers had good extensive knowledge on eMarketing and delivered great examples on web solutions. Andrew- Marketing Manager.
E-Marketing is now a must for effective Branding, Sales generation & Market dominance. In essence; this course detailed the tools every organization needs to Deploy & Implement in today's web 3.0 environment. A very great course for all entities. Waithera Kabiru, Head of Digital Media-Capital Group (FM)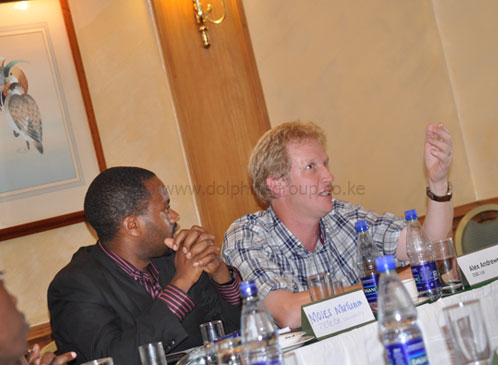 "I would recommend Brilliant@eMarketing & Communication training to anyone looking for a website that delivers results. Before we adopted a clear eMarketing Strategy we never used to get enquiries via our web site now we have them every day, its makes a real difference to our business".
Angela Ng'ang'a- Mumo, Group PR & Communications Manager, AAR Holdings Ltd

I enjoyed much on new opportunities on emarketing & communication e.g. RSS feeds, wikis, branded widgets etc - James Gathere Digital Media-Nation media group.

With the skills on creating e-newsletters on HTML and now installing this software, we will keep all our clients updated on our products and build more relations, what an opening for real time communications- Esther Chege - Marketing Support Manager-Advertising and Sponsorship.KCB

I never knew social marketing, blogs, face book and the likes, could have a direct connection to our business, we have used this tools and I can testify we are booking more clients with minimum costs not to mention the online interaction created plus pulling more friends of existing customers. Isaac Mwangi - Marketing and sales executive-Bonfire Adventures

Sometimes we thought this online thing was hype but when we started integrating the eMarketing & Communication strategy and our offline marketing the whole idea came through. I look forward to add more tools on e aspects to our communication. Taira Abdulla - Business Executive - Life care international.
We intend to have all details on specs, images, pricing on our website. Noting most of our customers are all over East Africa ,they will be getting all information at a click of a button. I never knew our competitor could just be a click away. Isaac Mwangi - Opperations Manager-Rift Valley Machinery and Supplies.
SEO/SEM, organic and paid-This were terms I previously ignored, now we are working to be highly optimized in this competitive IT industry, we are doing it with best tools and I enjoyed the strategic thinking and emphasis on implementation. Kipruto Shollei - Marketing Unit-Technology Today.
I highly appreciated keeping our site updated with new content and how to go about it without calling out our designer and developers. It makes our communication to be accessible very fast not to mention high level ranking. Francis Munyao - PR Manager-CIC insurance.
We will be recruiting more new Executives in our business. We intend to measure their skills on eMarketing & Communication and definitely we will test where they are because this is the future. I would highly recommend the e skills to all. Mwihoti M'Mbijjewe - Head of Marketing-Knight Frank Kenya.
This course to me is a must in this 21st century. It opens ones dimensions on eMarketing & Communication, I also enjoyed the break package on Rich Dad Cash flow management for personal development. Keep going. Caroline Ogeto-Siyoi Business Manager - Tradewise Logistics.

Our company has been on fore front on online skills yet I still found more tools which I needed to update on and how to integrate them. I came out more sharper, not to mention much insight I got from other attendants from different industries, the practical case studies were very good. Evans Kavai - Kenya Airways

Absolutely Fabulous Training, creative and very informative, Asante sana!
Rahim M Manji Twiga Tours, Sales and Marketing Manager

Excellent Training Sessions and Knowledgeable facilitators, keep up,
Zippy Wamalwa Davis & Shirtliff, Communication Center Manager.
A lot of valuable information, learning and great experience,
Kevin Kaburu, Marketing Manager CFC Stanbic Bank
Great experience and a lot to learn in two days, legal aspects on Emarketing are very import in today's business world.
Patricia Waithera-Marketing Manager, Strategic Industries.
This is a very unique training, very informative and directly related to what I do and my core interests. I had a great experience, much appreciated,
Milka Wamae, ECommerce Assistant, Sarova Hotels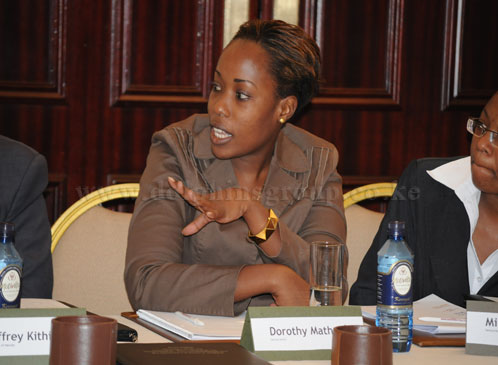 The course was very relevant to my organization online presence needs; the trainers were very professional and knowledgeable.
Rukia Kambo, Personal Assistant to CEO, Mater Hospital
Brilliant, concise and interactive. A very good learning experience.
D.Njuguna Senior Marketing & Communication Officer, Chase Bank
Very interesting and eye opener for online tools available for NGO bodies to use in raising global awareness and funding.
Julie, UN-WFP
A lot to learn in two days on eMarketing concepts,
KP, Marketing Manager, MS-TCDC Tanzania,
This training was absolutely brilliant. The materials had depth and great eye opener to drive online marketing. This course is essential for anyone serious to get a competitive edge in the market.
Dorothy Matheka, Marketing Manager Sarova Whitesands Beach Resort & Spa
An excellent, informative and brilliant course especially as internet age kicks stride in Kenya and East Africa .Dipali Mandaliya,Marketing Dept, Chase Bank
Thanks guys; keep implementing
Executive Assistant Master Class Skills Training... Mombasa
Venue ; Bamburi Beach Hotel Mombasa Kenya
Date; 11th To 15th December 2023 (Five Days)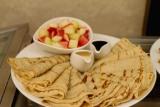 Asset Management Skills Training....
Venue ; Bamburi Beach Hotel Mombasa Kenya
Date 11th To 15th December 2023 (Five Days)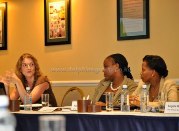 Talent Management Skills Training...
Venue ; Bamburi Beach Hotel Mombasa Kenya
Date 11th To 15th December 2023 (Five Days)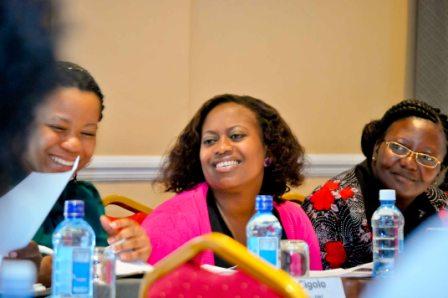 Monitoring & Evaluation Masterclass Skills Training...Mombasa
Venue ; Bamburi Beach Hotel Mombasa Kenya
Date 11th To 15th December 2023 (Five Days)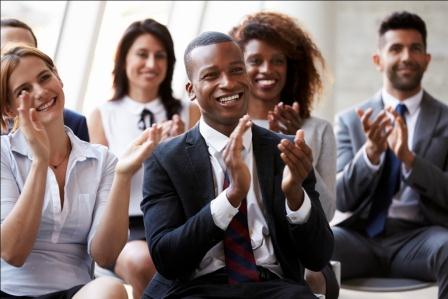 Link Up, Be the Driver....
Are you Job hunting or know someone who is ?