Could it be that our lives and careers are simply a reflection of our Words?
---
►Is the difference between a millionaire and a billionaire the words they know and use?

►Could the difference between a happy person and depressed person simply be the words they chanted to themselves?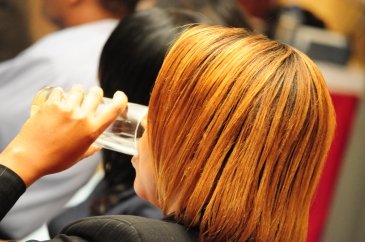 NITA Approved Trainers
+254-20-2211362 / 382
+254-712-636-404
+254-797-538-366
Advanced MS Excel Skills Training for Professionals..
Venue ; Best Western Plus Hotel Nairobi
Date;13th to 17th March 2023 (Five Days)

Warehouse & Stores Management Skills Training ......
Venue ; Best Western Plus Hotel Nairobi

Date; 27th To 31st Mar 2023 (Five Days)

ER - Employee Relations and Engagement Skills Training..
Venue ; Best Western Plus Hotel Nairobi
Date; 27th To 31st Mar 2023 (Five Days)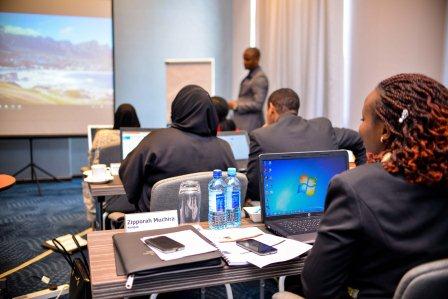 HR Analytics and Metrics Skills Training…
Venue ; Best Western Plus Hotel Nairobi
Date; 27th To 31st Mar 2023 (Five Days)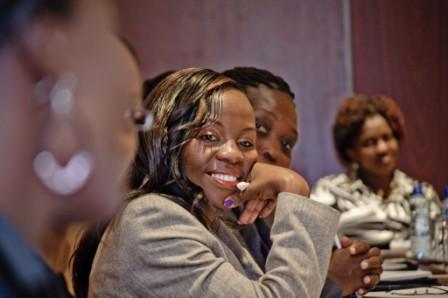 Valuable Content for you on;
enjoy Discounts,FREE Slots..

Media Skills – Tips for Radio Interviews...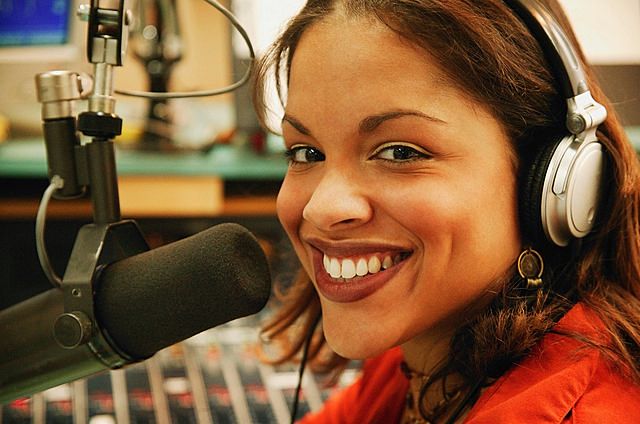 When you are interviewed on radio you have an incredibly short amount of time to make an impact. So it's important that you don't waste a second or mess up – as you probably won't have time to recover from a mistake.
This can put you under a lot of pressure – which doesn't help your performance! But there are some simple things you can do to help avoid falling into some of the obvious traps.
Don't rush your radio interview
Even though time is limited and the natural tendency may be to speak as quickly as possible in order to get your message across, this can have an adverse effect. If you speak too quickly on radio the following things may happen
* You will trip up over your words
* You will um and err
* You will ramble on and on………….
Tips for sounding clear in your radio interview
It's important to sound clear and succinct on radio as any hesitancies are emphasised on air and they are an immediate switch off for the radio audience. To help achieve this when you are being interviewed you need to speak at the correct speed without rushing. To help speak at the right speed try to follow the following points:
* Speak in short sentences – one thought per sentence.
* Take time over the first three words of the sentence – so that you don't rush into the sentence.
* Don't rush any syllables – make sure each syllable in the word is pronounced.
By adopting these three vocal techniques, you will feel in more control of your voice so that you don't speak too fast or too slow. You will sound clear, and your voice will have the required energy needed to sound interesting on the radio.

Listen to the radio interviewer – don't panic!
It can be especially nerve racking when you are waiting to be interviewed on 'live' radio.
There is that awkward moment when you are waiting for the radio presenter / interviewer to speak to you. The nerves can build up while you are waiting.
So use this time to focus on what the presenter is saying before he/she gets to your interview. You may pick up on some useful information or background context to the interview topic that you can use in your responses to the questions you get asked.
Contolling nerves in your radio interview
Listening is also a very effective way to help control nerves and prepare your responses to questions.
More often though, we tend to start planning our responses to the question rather than just focus on the question in hand. So when you are being asked a question by the radio presenter, to help listen carefully, try to do the following:
* Don't butt in to the question – wait for the presenter to finish asking the question before you respond
* Focus on understanding the question, rather than rehearsing your response in your head
* Buy yourself time at the start of your response with a phrase such as "that's a very interesting question" – if you need time to think about how to start your answer
These listening techniques will help you to stay calm and prepare your response to the question.

Keep your radio interviews interesting to your audience!
It's easy to lose energy in your voice when you are being interviewed on radio. Nerves can make a voice tense and dull.
And even though you may only be speaking for a very short amount of time, the need to maintain an interesting voice is very important.
To help achieve this, try the following techniques when you speaking on the radio:
* Telling a story – if you imagine each of your responses are a short story – this will automatically inject more energy and expression into your voice
* Emphasise important words – these are the key words that make up the essence of your sentences and will help you to sound more convincing
* Smile – when you smile your voice smiles and it comes across more appealing and personable to the listeners.
Pactise beforehand and develop your media interview skills
You can also practise these three vocal techniques beforehand – so that it becomes natural to speak in this way when you are being interviewed on the radio.
It is common to feel nervous about being interviewed on the radio. But by using the techniques we have discussed in this article, you don't have to fear messing up your interview. So, to help give successful radio interviews remember to:
* Avoid rushing
* Be clear and succinct
* Listen carefully
* Maintain your energy
These simple but effective radio techniques will help you to stay in control of the interview and deliver your responses with confidence and impact.
Good Luck...
Compiled by,
Julianna M Katana,
Marketing Dept - Dolphins Training and Consultants ltd
Dolphins Group

Thanks guys; keep implementing
Executive Assistant Master Class Skills Training... Mombasa
Venue ; Bamburi Beach Hotel Mombasa Kenya
Date; 27th To 31st Mar 2023 (Five Days)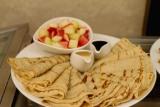 Asset Management Skills Training....
Talent Management Skills Training...
Monitoring & Evaluation Masterclass Skills Training...Mombasa
Link Up, Be the Driver....
Are you Job hunting or know someone who is ?