What are Your Financial Goals in this Gift of Life?
►Can anyone be Rich?

►What is the path to increasing your Assets?

►Do liabilities rule your life?

►Improve your Financial IQ & Money Management.Learn to exploit opportunities..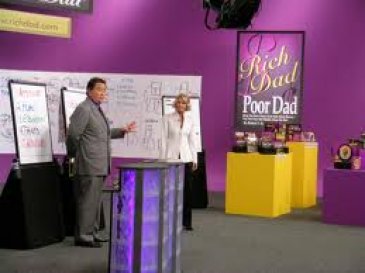 NITA Approved Trainers
+254-20-2211362 / 382
+254-712-636-404
+254-797-538-366
Office Management Masterclass Skills Training....
Venue; Villa Rosa - Kempinski Hotel, Nairobi-Kenya

Business Analytics,Data Analysis and Metrics Skills Training… Delivering Strategic & Organizationa

Venue; Villa Rosa - Kempinski Hotel, Nairobi-Kenya

Effective Managerial Leadership & Supervisory Skills Training....
Venue; Villa Rosa - Kempinski Hotel, Nairobi-Kenya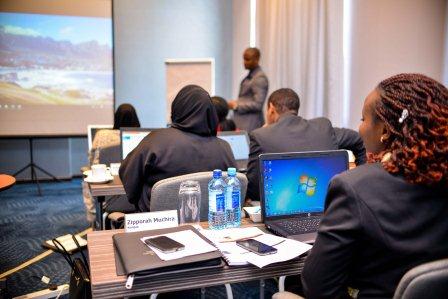 Excellent Project Management Skills Training...Mombasa

Venue; Nyali Sun Africa Beach Hotel & SPA Mombasa,Kenya - Coastal Line
Date; 24th To 28th June 2019 ( Five Days )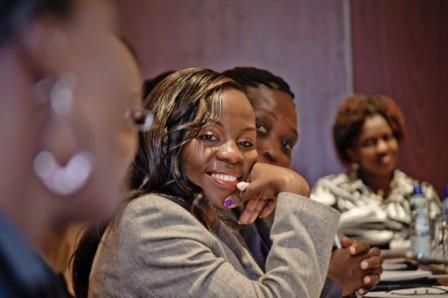 Valuable Content for you on;
enjoy Discounts,FREE Slots..

Rich Dad Books & Cash Flow Board Games..
Rich Dad Books
Are You Sure You Want to Be "Rich"?
A recent article I read in Fortune Magazine entitled "Why the 'rich' aren't feeling so rich", highlights further what I mean by this. The article's author, Shawn Tully, invented a term that is catching on—HENRY. It's an acronym for "High Earners, Not Rich Yet". What Tully is getting at is that those we'd consider rich because they make a lot of money, aren't really rich at all.
Why?
Because they lose so much money to taxes, their income is based on the services they provide rather than passive income from investments, and they spend their money on liabilities instead of on assets that produce cash flow.
These Books will open your eyes.. pick any from our local authorised reseller bookshop..Text Book Centre(s)



























---
Cashflow board games
To be on the right side of the CASHFLOW Quadrant, you need a high financial intelligence. That means you need to continually increase your financial education. Read books, play cashflow,attend seminars, network with like-minded individuals, and change your mindset.






For any enquiries please email to; richdadproducts@dolphinsgroup.co.ke
Thanks guys; keep implementing
Earn by being Referred or Referring Here...
View & Earn by being Referred or Referring your friends, workmates, colleagues or contacts...to Upcoming Trainings Here..►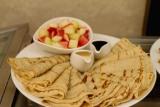 We know what we are, but know not what we may be...Discover...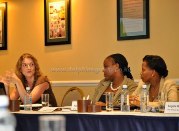 We shared a lot. I am a changed person even the entire office is surprised. I will forever remember remember the training- Vinic Sarange Ombaso
Change your thoughts and you change your world....!
Amazing trainings, quite relevant and fulfilling, 9 out of 10. Empower more and more people –Vincent KK, Safaricom ltd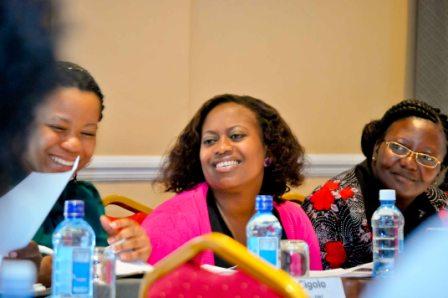 5 Tips to Stop Interrupting Others…
Link Up, Be the Driver....