One Piece of Leadership Puzzle;
---
►The individual who has technical knowledge plus the ability to express ideas,assume leadership,and arouse enthusiasm among people is the person headed for higher earning power.
Be The One..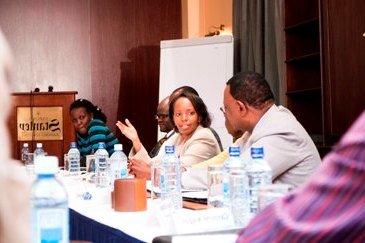 DIT Approved Trainers
+254-20-2211362 / 364
+254-712-636 404
Perfect PA and Effective Office Administrator Skills Training...
Venue; Villa Rosa - Kempinski Hotel, Nairobi-Kenya

Excellent Project Management Skills Training...

Venue; Villa Rosa - Kempinski Hotel, Nairobi-Kenya

Finance for non-finance Managers/Directors...Find Your Missing Links…!
Venue; Villa Rosa - Kempinski Hotel, Nairobi-Kenya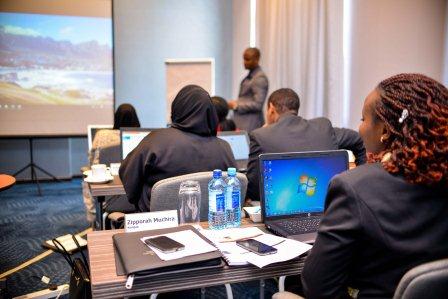 Effective Credit Management and Debt Collection Skills Training…

Venue; Golden Tulip Westlands Nairobi Hotel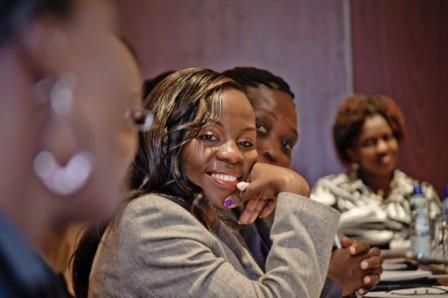 Valuable Content for you on;
enjoy Discounts,FREE Slots..


International / Local Partners and Affiliates...
it's a new economy. One where people are free to learn, think, collaborate, and create; allowing technology to do the routine.
Dolphins Group inspires the 21st Century workforce to Achieve the Best results in all spheres of their structure by partnering with internationally recognised brands in developing content,online resources,structures,trainers materials,certification and exchange programs for key and emerging corporate trainings.
This ensures that all participants in any of the programs;-
-Hotel Based-Open Entry Training..
-One To One Coaching and Training..
recieve international standard content and materials without ignoring the local business and organizations dynamics.
Here are some of them...
---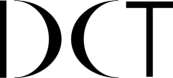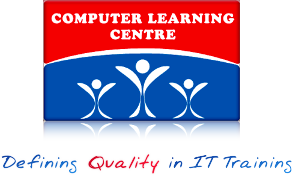 Reserve online for upcoming Training as per your needs... Go.►
Thanks guys; keep implementing
Earn by being Referred or Referring Here...
View & Earn by being Referred or Referring your friends, workmates, colleagues or contacts...to Upcoming Trainings Here..►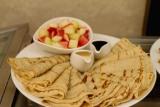 We know what we are, but know not what we may be...Discover...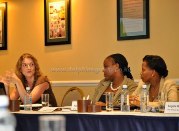 We shared a lot. I am a changed person even the entire office is surprised. I will forever remember remember the training- Vinic Sarange Ombaso
Change your thoughts and you change your world....!
Amazing trainings, quite relevant and fulfilling, 9 out of 10. Empower more and more people –Vincent KK, Safaricom ltd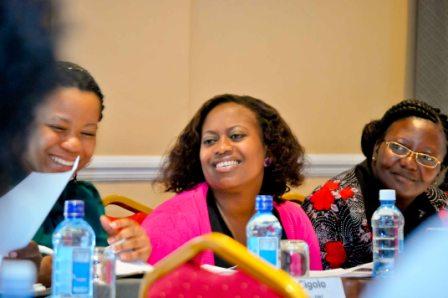 5 Tips to Stop Interrupting Others…
Link Up, Be the Driver....