Could it be that our lives and careers are simply a reflection of our Words?
---
►Is the difference between a millionaire and a billionaire the words they know and use?

►Could the difference between a happy person and depressed person simply be the words they chanted to themselves?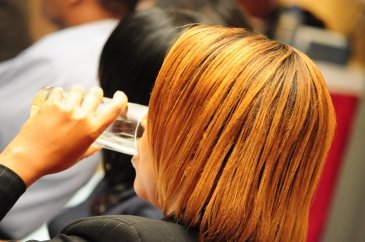 NITA Approved Trainers
+254-20-2211362 / 382
+254-712-636-404
+254-797-538-366
Perfect PA and Effective Office Administrator Skills Training...
Venue; Villa Rosa - Kempinski Hotel, Nairobi-Kenya

Effective Credit Management and Debt Collection Skills Training…

Venue; Villa Rosa - Kempinski Hotel, Nairobi-Kenya

Fraud & Forgeries Detection, Prevention & Response Skills Training...
Venue; Villa Rosa - Kempinski Hotel, Nairobi-Kenya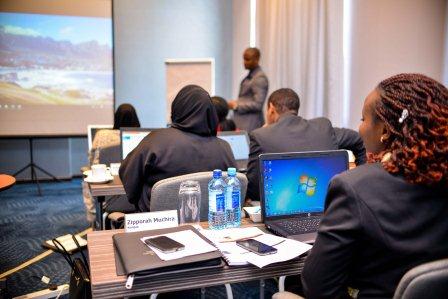 Excellent Project Management Skills Training...Mombasa

Venue; Hotel EnglishPoint & Spa Marina, Mombasa,Kenya
Date; 24th To 28th June 2019 ( Five Days )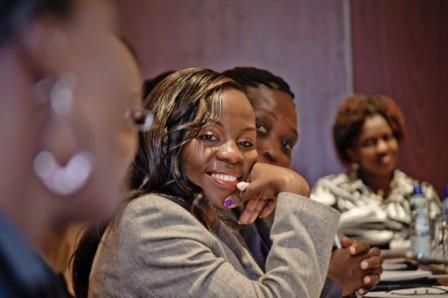 Valuable Content for you on;
enjoy Discounts,FREE Slots..

Getting serious about your org chart…....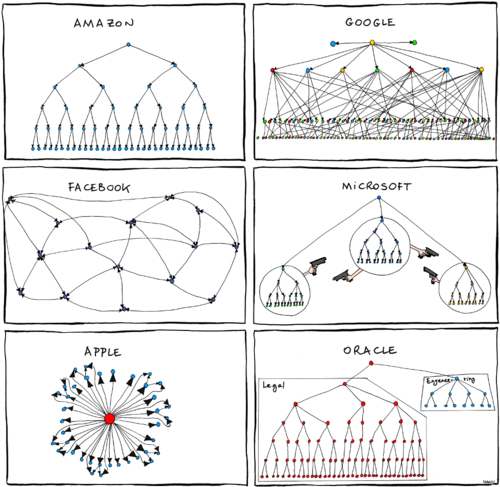 Manu's funny brilliance aside, this collection of org charts might help you think hard about why your organization is structured the way it is.
Is it because it was built when geography mattered more than it does now? Is it an artifact of a business that had a factory at its center? Does the org chart you live with every day leverage your best people or does it get in their way?
Lets talk..
Sam Muchai…smuchai@dolphinsgroup.co.ke
Dolphins Group..
Thanks guys; keep implementing
Earn by being Referred or Referring Here...
View & Earn by being Referred or Referring your friends, workmates, colleagues or contacts...to Upcoming Trainings Here..►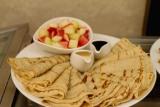 We know what we are, but know not what we may be...Discover...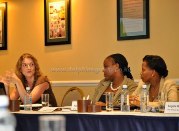 We shared a lot. I am a changed person even the entire office is surprised. I will forever remember remember the training- Vinic Sarange Ombaso
Change your thoughts and you change your world....!
Amazing trainings, quite relevant and fulfilling, 9 out of 10. Empower more and more people –Vincent KK, Safaricom ltd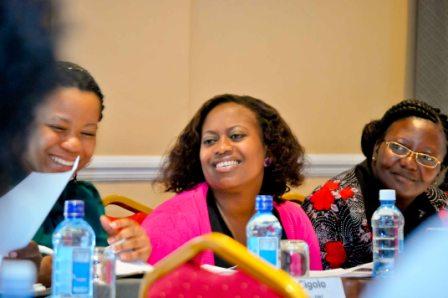 5 Tips to Stop Interrupting Others…
Link Up, Be the Driver....