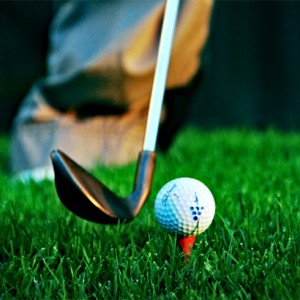 For many, the journey of enterprise is a walk in the park.For others, its a big challenge,but regardless of all this any corporation ever existed started with the very basics;  registration with the relevant authority. Hence the adage;governments validates existence of businesses and companies worldwide.
But why are there limited number of people who own corporations? It boils down to this simple facts
Until one is committed there is hesitancy,a chance to draw back,
always ineffectiveness.Concerning all acts of initiative and creation,
There is one elementary truth, the ignorance of which
kills countless dreams and splendid plans.
That the moment one definitely commits oneself, then
providence moves too.
Johann Wolfgang
Register your business or a company today…stop procrastinating,look to the future…
For all your company secretary services please feel free to contact..
http://www.dolphinsgroup.co.ke/secretaries/
Dolphins company secretaries
Town Office-View Park Towers ,10th Fl ,Utalii Lane /
L584-off UN Avenue, Gigiri.
P O Box 27859 00100 Nairobi, Kenya
Tel +254-20-2211362 /382
Cell;254-712-636 404
Fax +254-20-2211386
Email ; secretaries@dolphinsgroup.co.ke
http://www.dolphinsgroup.co.ke/secretaries/
Dolphins Group. Never Seen a Tomorrow,Do It Today!