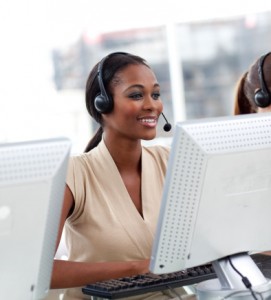 Articles of Association
The Articles of Association (often referred to as just 'articles') is the document which sets out the rules for the running of the company's internal affairs. The company's articles delivered to the Registrar must be signed by each subscriber in front of a witness who must attest the signature.
In the event that articles are not registered for the new company, model (default) articles will be registered.
Memorandum of Association
This contains the names and signatures of the subscribers that wish to form the company and, in the case of a company limited by shares, a commitment by the subscribers to take at least one share each.
Types of company
The following can be formed by registration at Companies :
Public limited company (plc)
Private company limited by shares (Ltd, Limited)
Company limited by guarantee
Unlimited company
Limited liability partnership (LLP)
Limited partnership (LP)
If you are looking to form a company please feel free to contact;
Dolphins company secretaries
Town Office-View Park Towers ,10th Fl ,Utalii Lane /
L584-off UN Avenue, Gigiri.
P O Box 27859 00100 Nairobi, Kenya
Tel +254-20-2211362 /382
Cell;254-712-636 404
Fax +254-20-2211386
Email ; secretaries@dolphinsgroup.co.ke
http://www.dolphinsgroup.co.ke/secretaries/
Dolphins Group. Never Seen a Tomorrow,Do It Today!