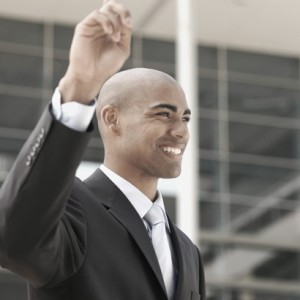 1.Name Search  Proposed name must be reserved pending registration (Name can only be
reserved for thirty days).  Application for reservation are made in writing and be accompanied with the
prescribed fee.
2. Documents prescribed for incorporation of a company
–  Memorandum and Articles of Association – Highlights the objectives of the company, the subscribers
to the shares of the company and the subscribers to the Articles of the company.
– Form 201- Form of company registered office and address
– Form 203 – Form describing the Secretary and directors to the company.
– Form 208 – Form of compliance with provisions of the companies Act.
– Statement of nominal capital – Declaration of Nominal Capital of the company.
3. All companies must appoint a Registered Certified public secretary as the company secretary
4.The Memorandums and Articles of Association are required to be stamped at the lands office upon
payment of the prescribed revenue duty fee's. This stamp duty fee is determined by the value of the
nominal capital of the company.
5. Certificate of Incorporation is processed thereafter.
We process company registrations in Averagely 14 days.
Other Services Under Company Act
– Increase or decrease of Nominal capital
– Change of company Names
–  Change of directors
– Transfer of shares
– Filing of annual returns
– Filling of company resolutions
Contact us today..
Dolphins company secretaries
Town Office-View Park Towers ,10th Fl ,Utalii Lane /
L584-off UN Avenue, Gigiri.
P O Box 27859 00100 Nairobi, Kenya
Tel +254-20-2211362 /382
Cell;254-712-636 404
Fax +254-20-2211386
Email ; secretaries@dolphinsgroup.co.ke
http://www.dolphinsgroup.co.ke/secretaries/
Dolphins Group. Never Seen a Tomorrow,Do It Today!
Thank you