Could it be that our lives and careers are simply a reflection of our Words?
---
►Is the difference between a millionaire and a billionaire the words they know and use?

►Could the difference between a happy person and depressed person simply be the words they chanted to themselves?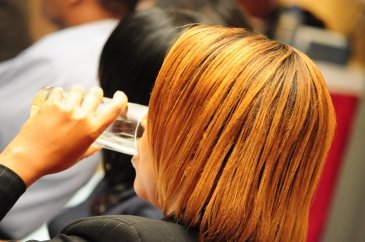 NITA Approved Trainers
+254-20-2211362 / 382
+254-712-636-404
+254-797-538-366
Perfect PA and Effective Office Administrator Skills Training...
Venue; Villa Rosa - Kempinski Hotel, Nairobi-Kenya

Key Account Management & Sales Effectiveness Skills Training…

Venue; Villa Rosa - Kempinski Hotel, Nairobi-Kenya

Customer Relationship Management Masterclass Skills Training
Venue; Villa Rosa - Kempinski Hotel, Nairobi-Kenya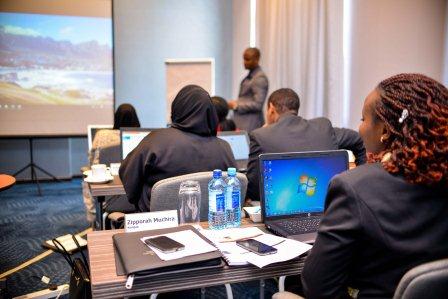 Advanced MS Excel Skills Training -Executive Dashboards & Business Data Analysis…

Venue; Villa Rosa - Kempinski Hotel, Nairobi-Kenya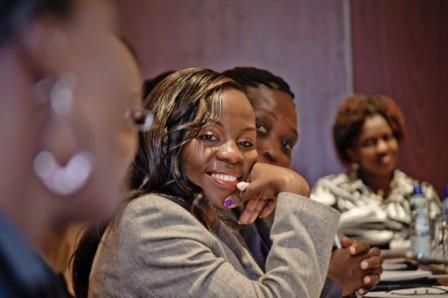 Valuable Content for you on;
enjoy Discounts,FREE Slots..

Marketing & Sales Made Easy...
Top Public Speaking & Business Presentation Skills
Be Brilliant @ eMarketing..
Team Building At Its Best.....
Selling Beyond the Limits..
Lifetime Entrepreneurship,Wealth Creation,Business and Investment..
Top Image,Dressing and Business etiquette...
Excellent Customer Service..
Personal Development...
Leadership...
How to Achieve Innovation and Growth...
Documents Templates To Make Your Work Easier...
Personal Branding..
How to conduct an excellent Training Needs Analysis(TNA) for your organization.
Here are Amazing Facts...Only for You.....!
More Short Great Articles For YOU
Thanks guys; keep implementing
Earn by being Referred or Referring Here...
View & Earn by being Referred or Referring your friends, workmates, colleagues or contacts...to Upcoming Trainings Here..►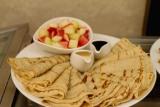 We know what we are, but know not what we may be...Discover...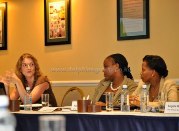 We shared a lot. I am a changed person even the entire office is surprised. I will forever remember remember the training- Vinic Sarange Ombaso
Change your thoughts and you change your world....!
Amazing trainings, quite relevant and fulfilling, 9 out of 10. Empower more and more people –Vincent KK, Safaricom ltd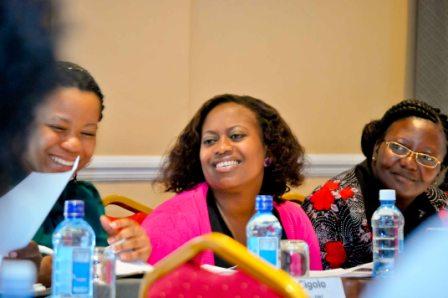 5 Tips to Stop Interrupting Others…
Link Up, Be the Driver....